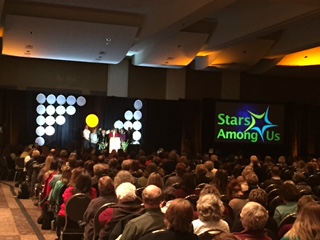 Three Ecumen communities took home top awards for caregiving, workplace excellence and volunteerism at the annual "Stars Among Us Awards" presented by LeadingAge Minnesota.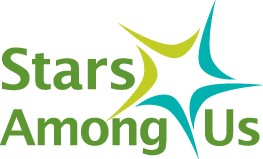 The awards were presented February 10, 2016, at the LeadingAge Minnesota Institute, a conference for older adult services providers. Nearly 4,000 professionals in all aspects of older adult services attend the conference, which offers more than 100 educational sessions and a large exhibit floor featuring the latest products and services for providers.
The Changing Aging blog will feature individual stories on each winner over the next week.
The Ecumen award winners are as follows:
—Ecumen Detroit Lakes for Excellence in the Workplace
—JoAnn Salo, Nursing Assistant, Ecumen Lakeshore in Duluth won "Caregiver of the Year" in District B.
—Shelly Hank, RN, Ecumen Home Care & Hospice, Ecumen of Litchfield won "Caregiver of the Year" in District D.
—Henry "Hank" Noordzy, a volunteer at Ecumen Lakeshore in Duluth, won "Volunteer of the Year".