WHICH MEMORIES BRING YOU THE MOST JOY?
LET'S CREATE A GIFT OF JOY.
Honor the life of your loved one with Mosaic Moments from the Ecumen Hospice care team. Inspired by the ancient art of assembling small pieces to create something larger and beautiful, we collaborate with your family and loved one to create a meaningful and memorable end-of-life experience. It's all part of the mosaic of love and support woven into the life-honoring care we provide for people and their families.
Art exhibit slideshow
of the patient's artwork to share with family and friends.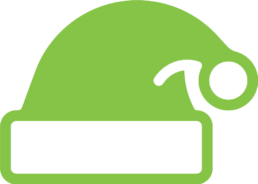 Christmas-In-July Celebration
for a professional Santa (our patient) and his friends.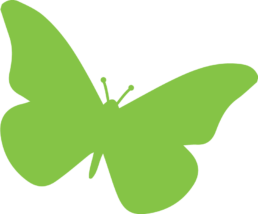 Caterpillar and caterpillar house
given to a patient who loved monarch butterflies—she watched the caterpillar transform and then set it free outside.
Private concert
for the patient and family performed by a favorite local musician.
Traditional Italian meal
for the patient and family in the patient's home.
Elvis-themed dance party
for a patient who was a lifelong Elvis fan.
"We can't begin to thank you for all you did for us. You just jumped in and took charge and released us from a lot of pressure. We were able to focus on each other and spend our remaining time less worried about things. You are amazing and we are blessed that you came into our lives."
— Family of Ecumen Hospice patient
SPEAK TO OUR HOSPICE EXPERT NEAR YOU