An Appreciation of Ecumen's Dedicated Chaplains
October is Clergy Appreciation Month, and Ecumen wants our chaplains to know how highly we value the work they do.
By Chris Quistad, Ecumen Director of Spiritual Care
Chaplains play an indispensable role in senior communities, offering residents spiritual care, compassion, encouragement and support. October is Clergy Appreciation Month, and Ecumen wants our chaplains to know how highly we value the work they do.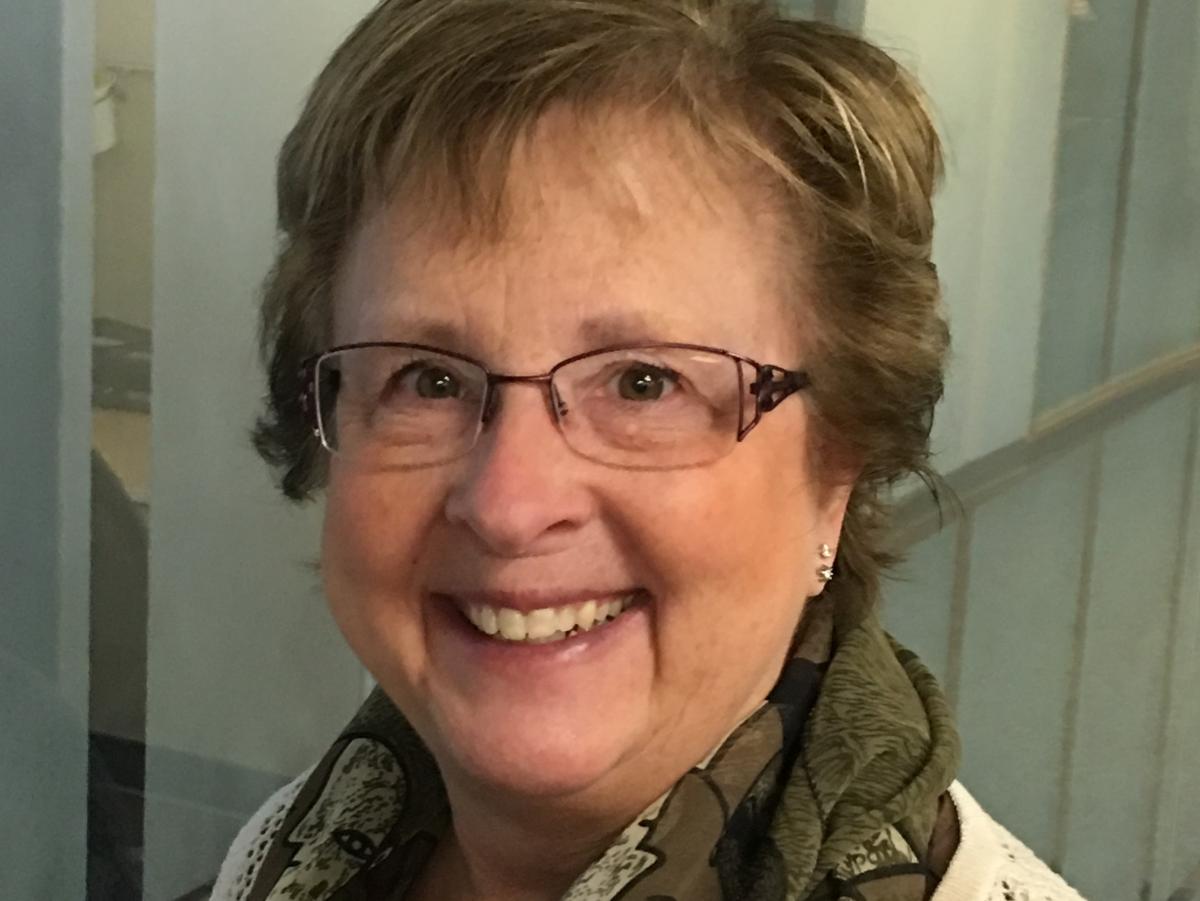 Often our residents are faced with transitions in life – a recent move, loss of independence, grief from loss of spouse or friends. During these times, they may need a listening ear to process forgiveness, reconciliation, or find peace in relationships with God, family, or friends.
Chaplains and spiritual leaders have a heart for serving others – impacting physical health, mental health, and well-being. They assist others in finding peace and meaning in life. Their nondenominational ministry goes well beyond providing weekly interfaith chapel worship.
Their work involves providing pastoral care and counseling; meeting each resident to assess for spiritual needs/distress; providing sacraments/rituals; developing spiritual programs such as discussion groups, choirs, or family support groups; serving as a liaison between resident's home faith community; recruiting and training volunteers from faith communities; and providing end-of-life and bereavement care.
Chaplains also offer spiritual and emotional support to our staff. Many times employees need a listening ear when they are dealing with difficult situations, not only at work but personally. Chaplains are there to provide that emotional counseling, thus decreasing employee burnout. They also provide staff training on grief or spiritual/ethical issues.
During Clergy Appreciation Month – we honor our dedicated chaplains and spiritual leaders across Ecumen:
Jean Anderson, Ecumen Lakeview Commons
Karen Cherwien, Ecumen North Branch
Peter Fritch-Gallatin, Ecumen Detroit Lakes
Janet Geisler, Ecumen Prairie Hill & Ecumen Sand Prairie
Ron Gerl, Ecumen Parmly LifePointes
Tim Hinrichs, Ecumen Pathstone Living
Scott Keehn, Ecumen Bethany Community
Roger Klinghagen, Ecumen of Litchfield
Alice Olson, Ecumen Lakeshore
Susan Schoon, Ecumen Seasons at Maplewood
Michael Hedges, Ecumen Hospice
Corein Turbak, Ecumen Hospice
Gary Cumings, Ecumen Hospice
Keith Carlson, Ecumen Hospice
Bill Kerr, Ecumen Hospice
Joann Siverling, St. Mark's Living
Lori Morton and Steve Neuter, Luther Park at Sandpoint
Thank you for all your dedication, encouragement, and compassionate care – not only to our residents but also to our staff! Your tireless commitment to service is at the heart of what Ecumen is all about!
"Be strong and courageous. Do not be afraid; do not be discouraged, For the Lord your God will be with you wherever you go." (Joshua 1:9)