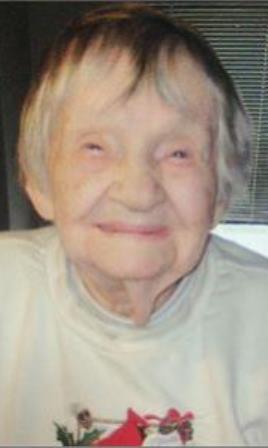 Ecumen honors Irene Polsfuss, who is 104.
Born: Feb. 21, 1912, in Germany.
Residence: Ecumen Lakeview Commons in Maplewood, Minn.
Hobbies/Interests: Gardening, music, socializing and giving treats to Gus, the Lakeview Commons therapy dog.
Family: Married to Clarence for 68 years. Two children, four grandchildren and one great-grandchild.
Secrets of Longevity: Keep busy and be happy!
Interesting Facts: Her favorite song is "Goodnight Irene."
Congratulations on your 104th birthday, Irene! Ecumen honors you.