Ecumen Centennial House Named "Best of Assisted Living" by National Senior Housing Listing Service
Ecumen Centennial House of Apple Valley has received a SeniorAdvisor.com award for "Best of Assisted Living" in the Minneapolis/Saint Paul metro area.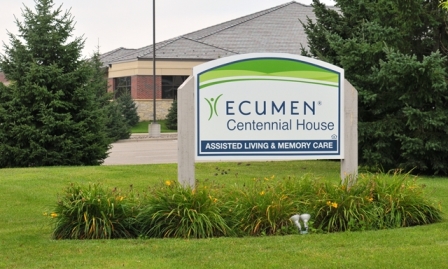 SeniorAdvisor.com, the nation's largest senior living review site, gives the awards to recognize senior living and home care providers who receive consistently high ratings from online reviewers.
Fewer than one percent of providers nationwide receive the "Best of Assisted Living" award, says SeniorAdvisor.com.
"We're very grateful to receive this award," said Janis Rivers, Housing Director at Ecumen Centennial House. "It's especially meaningful since it's based on actual reviews by customers."