Ecumen Bethany Community in Alexandria, Minn., has been named the Employer of the Year (in the large employer category) by Lakes Area Professional Women. The annual award recognizes employers who make opportunities available to women employees.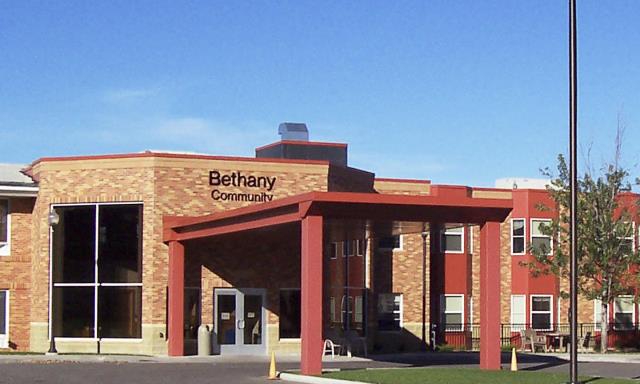 The selections are made based on how well the company promotes the advancement of women; promotes educational opportunities; utilizes creative company initiatives that empower women; provides upward mobility and training; recruits, retains and develops women leaders; supports parental leave and child care; and demonstrates philanthropic support of the community.
The award program is part of Professional Women's Week in Oct. 23 through Oct. 29, 2016. Bethany Community will be honored during a local LAPW luncheon on Wednesday, Oct. 26 at the Broadway Ballroom in Alexandria. The doors open at 11 a.m. with the program beginning at 11:30 am. Tickets are $20 and can be purchased by calling Jennifer Wegner at 320-762-6019.
Ecumen Bethany Community employees approximately 200 people, and about 95 percent are women.