Lefse and Krumkake: Ecumen Pathstone Living Shares Scandinavian Heritage and 21-Year Bake Sale Tradition
The smell of lefse and krumkake wafted through the air at Ecumen Pathstone Living in Mankato, Minn., last weekend as crowds gathered to enjoy a 21-year tradition called the Scandinavian Experience Bake Sale.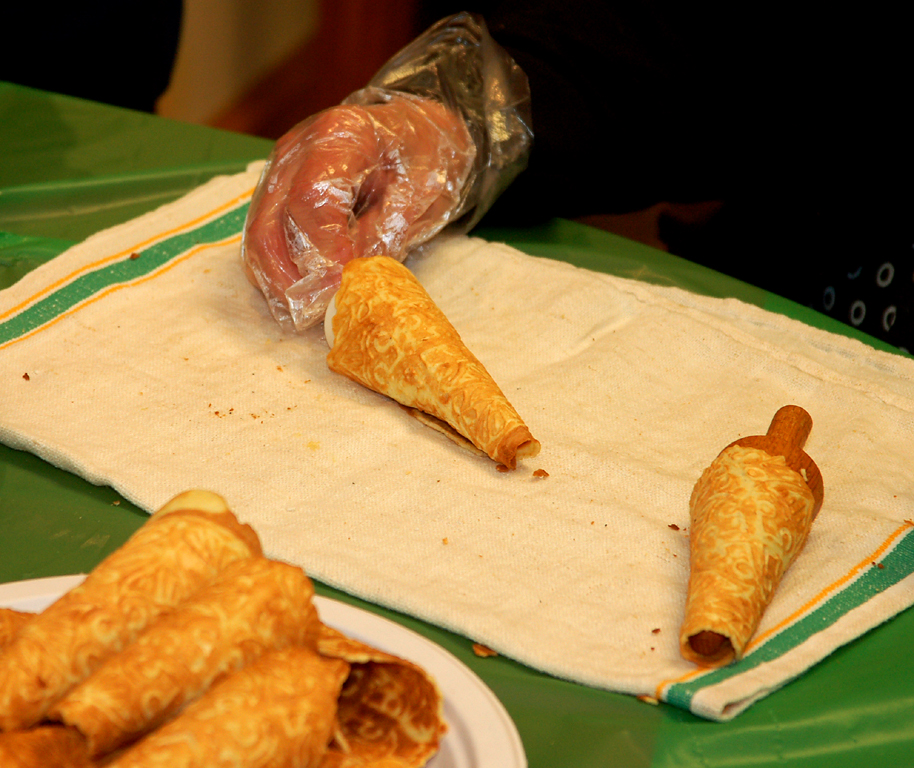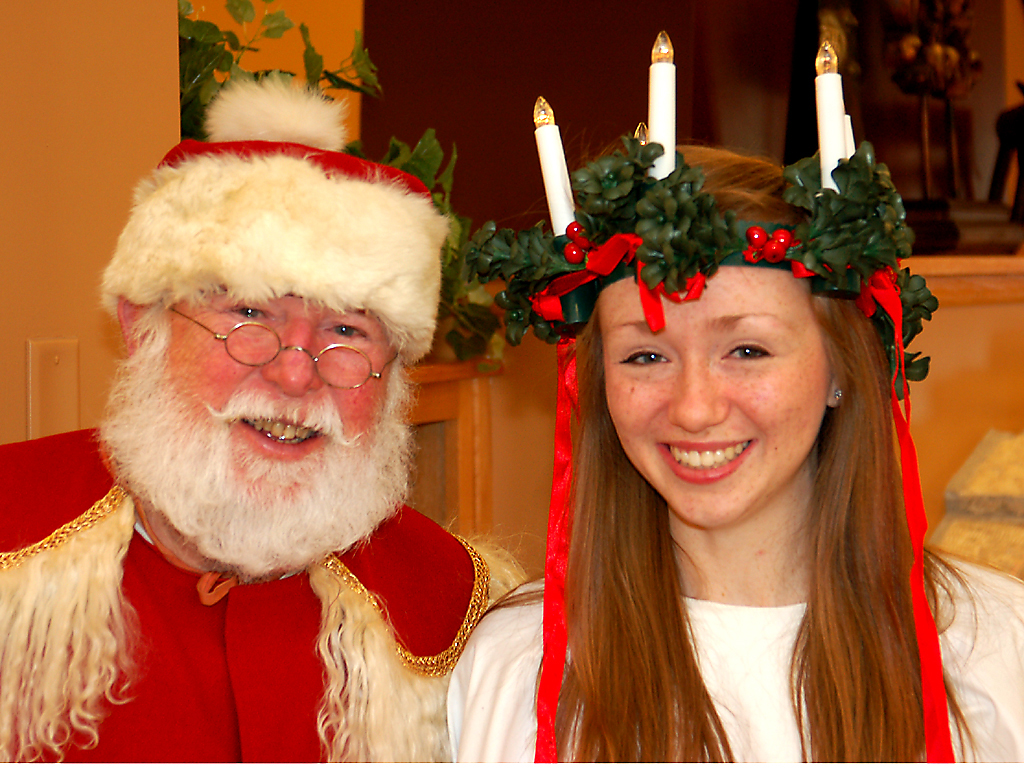 More than 80 volunteers from the Mankato community contributed to the annual sale, and about $5,000 was raised.
Volunteers bake in their homes or at Pathstone Living's kitchen, and all baked goods are delivered to Ecumen Pathstone Living on Friday before the sale. Volunteers sort, package and price all the goods. They decorate the chapel and residents get first choice at their private sale Friday afternoon before the event.
Volunteers spend over 20 hours preparing and making the lefse in the kitchen at Grace Lutheran Church and give demonstrations to promote Scandinavian baking traditions.
The day of the sale, Santa and St. Lucia greet customers. Proceeds go to support the residents at Ecumen Pathstone Living. This year the money will go toward new therapy equipment.