Ecumen Century Club: Happy 100th Birthday Willis Miller
​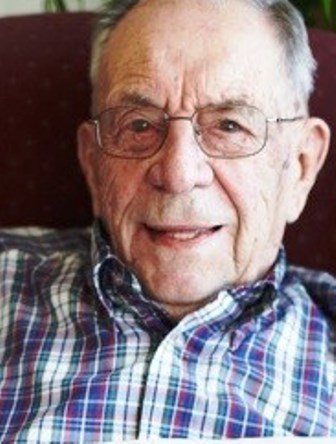 Ecumen honors Willis Miller, aresident of Ecumen Pines in Hutchinson, Minn.who is 100.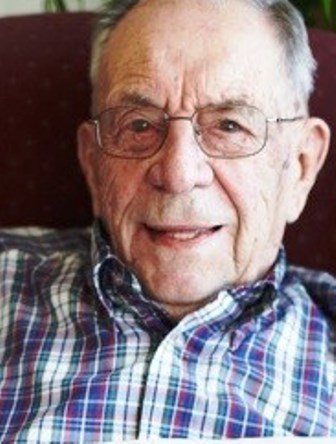 Ecumen honors Willis Miller, who is 100.
Born: June 28, 1915, in Minneapolis.
Residence: Ecumen Pines, Hutchinson, Minn.
Hobbies/Interests: Enjoys playing Bingo and walking around the community. Loves to travel and has traveled from the West to East coasts.
Family: 3 daughters. Married to Audrey for 60+ years.
Occupation: Dairy farmer. He was born and raised on a dairy farm and worked his own 100-acre farm until he retired.
Secret of Longevity: "Just don't kick the bucket."
Interesting Facts: Never was much of a dancer. He had "two left feet and they didn't work." Was a member of the National Guard.
Congratulations on your 100th Birthday, Willis! Ecumen honors you.