Angeline Lee and Eunice Anderson, who live at Ecumen-managed Clarkfield Care Center, have a Nov. 30 birthday in common and also share extraordinary longevity. This Sunday they will be celebrating their birthdays that add up to 211 years of living.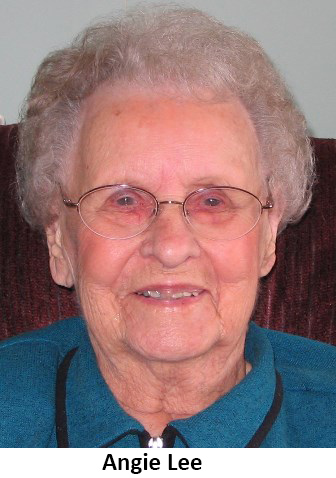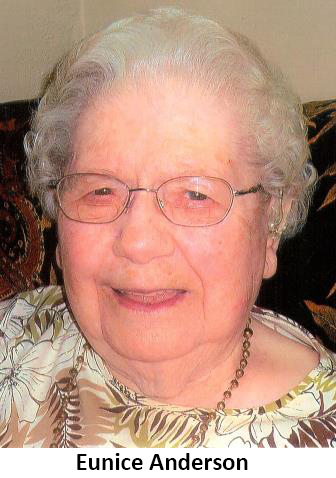 Angeline will be 108 and is the oldest resident of an Ecumen community. She is five years older than Eunice, who is 103.
Sorry, but they don't have any secrets of longevity to pass along.
"I don't know why I'm living this long," says Angie.
"No secret — just live," says Eunice.
And that is exactly what they do.
Eunice has traveled to every state in the union and has a souvenir for each one. She enjoys shopping, eating out with her family, playing cards and Bingo, socializing with friends and family, doing crafts such as needlework, watching game shows and travel shows on television and reading the newspaper.
Angie is an avid Twins fan who has received an official fan package for her birthday for the past few years. She also enjoys cheering for the Minnesota Vikings and Lynx, visiting with friends, and activities such as Bingo, Keno, cards, crossword puzzles and watching "Let's Make a Deal."
Congratulations, Angie and Eunice. Ecumen honors you.