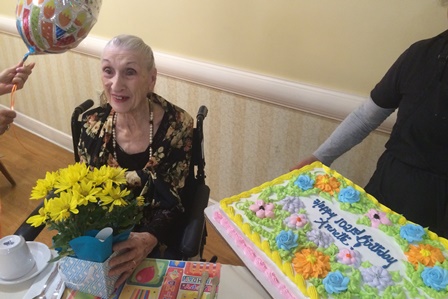 Legendary Guthrie Theater costume designer Annette Garceau, a resident of Ecumen Lakeview Commons in Maplewood, Minn., is celebrating her 103rd birthday today.
Annette retired from the Guthrie in 2002 — when she was almost 90 — after a career as one of the top costume designers in the world. In a Studio Live Design story written when she retired, former Guthrie Director Joe Dowling said:
"Her extraordinary career spans decades and continents. Annette Garceau's contribution to the Guthrie Theater and the costume profession is simply enormous. With her artistry and craft, she set the standard for excellence."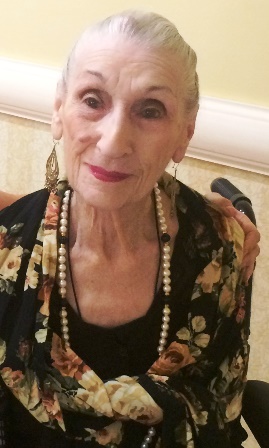 Annette began her career in her native London as a dressmaker and became a professional costumier just after World War II. She created costumes for many top stars, such as Alec Guinness, Richard Burton, Gypsy Rose Lee and Ginger Rogers.
Between Guthrie seasons she often taught costuming at the University of Minnesota Theater Department and the National Theater School in Montreal and worked as a freelancer in Hollywood, New York and London.
Of her days at the Guthrie, Annette says: "Waiting behind the curtain just before a show was my favorite part. We could see who was coming to the show and it was exciting."
Congratulations on your 103rd birthday, Annette! Ecumen honors you.