From the Changing Aging Blog, here is a roundup of the 2016 posts that captured the most reader attention.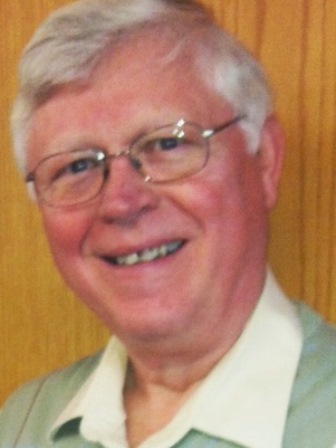 In Memoriam: Chuck Zimmerman, Who Devoted His Life To Caring for Others
Chuck Zimmerman, who truly believed "life is service," was a beloved Ecumen employee for 35 years. He devoted his life to helping others, and thousands of people paid tribute to him when he died last March.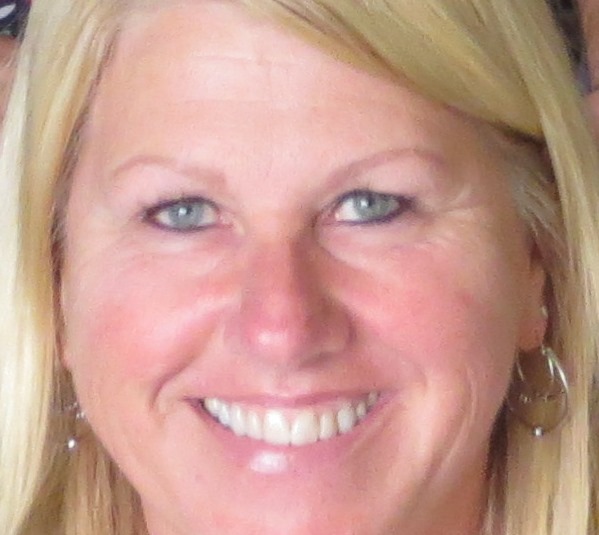 Teamwork and Training Save the Life of an Ecumen Bethany Community Employee
Lynn Malvin knew she worked with a great team at Ecumen Bethany Community in Alexandria. She found out how truly great they are the day they saved her life.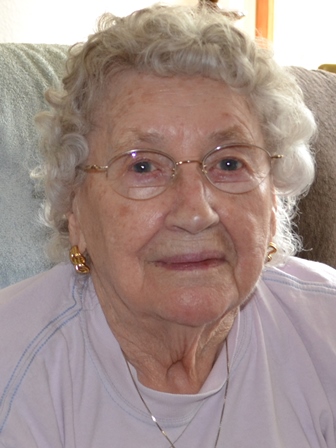 Gertie Nelson Checks Another Adventure off Her Bucket List with a Little Help from Her Friends
In celebration of her 96th birthday, Gertrude Nelson, a resident of Ecumen Parmly LifePointes, checked another adventure off her bucket list. Even though she can't swim and is afraid of the water, she proudly rode a Jet Ski with the help of her admiring team of caregivers. This was just another in a series of bucket list accomplishments, including jumping out of an airplane.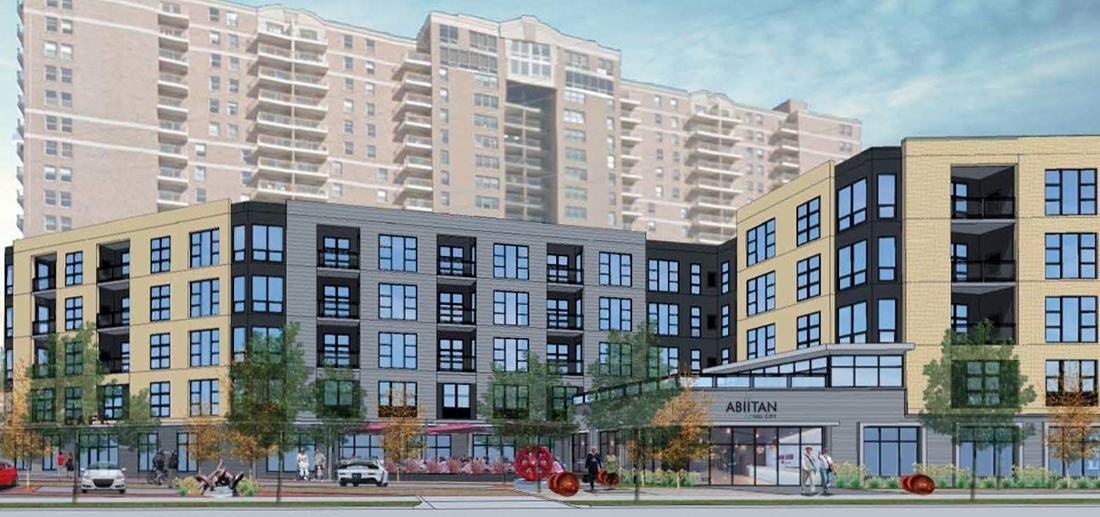 Ground Is Broken and Construction Begins on Ecumen's Abiitan Mill City in Downtown Minneapolis
The story of Abiitan in downtown Minneapolis, continues to attract attention, long after ground was broken in 2015. Abiitan just opened Dec. 15, 2016, and the first residents are moving in to this state-of-the-art walkable urban community designed for the new wave of Boomers.
Five Ecumen Sites Get National "Best Nursing Home" Rating from U.S. News & World Report
Five Ecumen owned and managed sites in Minnesota have received a "Best Nursing Home" rating by U.S. News & World Report magazine. Only 13 percent of all homes nationally earned the designation of a "U.S. News Best Nursing Home."