By Chris Quistad, Ecumen Director of Spiritual Care
Both professional and family caregivers tend to be committed and selfless people who put their own needs in the background in order to give the best care possible to others. A common consequence of this well-meaning dedication can be "caregiver burnout."
November is National Family Caregivers Month – a time to recognize and honor family caregivers and to encourage all caregivers to take care of themselves.
I often counsel caregivers with the wisdom of Florence Nightingale: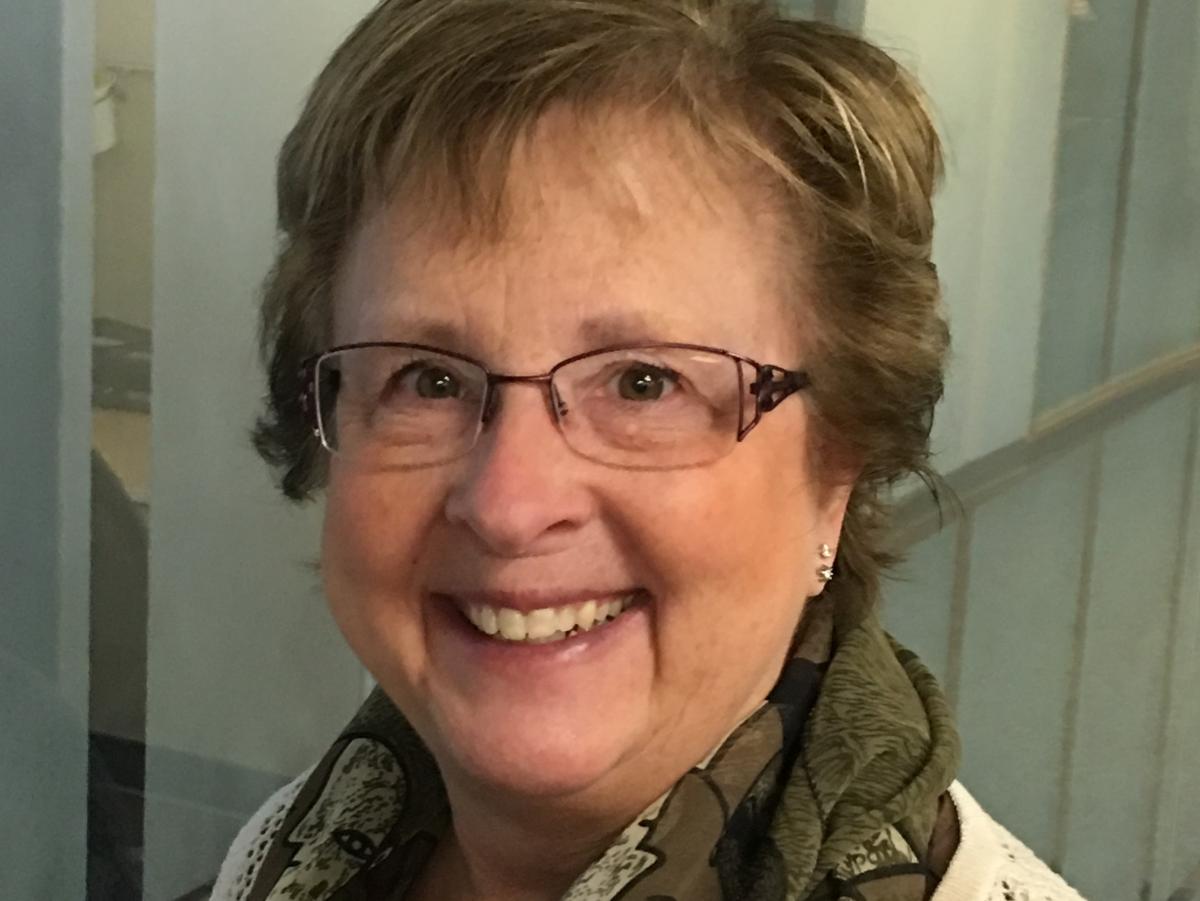 "Self-care is not a luxury, it is a NECESSITY to maintain our own health and well-being. Caring for self is not self-indulgence…It is SELF-PRESERVATION for ourselves and those we serve."
We cannot give to others if our own cup is not full. We cannot pour out if we are depleted ourselves. Our cup must be full before we can empty it out on others.
Below are tips I give caregivers:
Finding balance in life – "ME time"
Make fun a priority – laugh every day, play with your grandchildren
Reevaluate your commitments; pare down what isn't essential
Set limits, keep boundaries
Seek out someone you can trust – non-judgmental friends
Tell the story; share memories; acknowledge your feelings of sadness
Take time for yourself – even for a few minutes a day
Find a "hermit" spot and use it daily
Acknowledge your emotions and how they impact you
Let your feelings out
Expect the intensity of your emotions to vary and it may hit at odd times
Be patient and gentle with yourself and with others
Don't be afraid to ask for help if you are having a hard day
Accept help – if you cannot accept help, ask yourself WHY?
Don't abandon healthy habits
Do what you enjoy: garden, read, scrapbook, knit, dance, listen to music
Exercise: walk, swim, run, bike, workout
Drink plenty of water: 8 glasses a day
Eat healthy: stay away from sugar and caffeine
Take a relaxing bath
Get enough sleep
Reflect
Thou shalt not "should" on thyself or on others
Explore your spirituality
– "What gives you meaning in life?"
– "What gets you out of bed in the morning?"
– "Where is your 'filling station'?"
Create rituals: daily prayer, daily walks, light candles, journal, mediate, listen to music
Danger signals that say, "WARNING!"
Things you used to occasionally do, are now your daily routine
Your loved one's condition is worsening despite your best efforts
No matter what I do, it isn't enough
There is no time or place for even a brief respite
Your refuse to think of yourself because "that would be selfish" (even though you're unselfish 99% of the time!)
Your coping methods have become destructive – overeating, increase alcohol/drugs, taking it out on your relative
There are no more happy times. Loving and caring have given away to exhaustion and resentment
Family relationships are breaking down because of caregiving pressures
Your caregiving duties are interfering with your work and social life to an unacceptable degree
You realize you are all alone, doing it all, because you have shut out everyone who's offered help
Where to seek help
Hospice programs
Faith communities
Doctor office – care coordinator or social worker
Home care agencies
Hospitals
Professional counselor/therapist
CAREGIVER BILL OF RIGHTS
As caregiver, I have the RIGHT:
– To take care of myself. This is not an act of selfishness. Taking care of myself will give me the capacity to take care of my loved one.
– To seek help from others and accept it even though my loved one may object. I recognize the limits of my own endurance and strength.
– To take time off to re-energize myself.
– To socialize, maintain my interests, and sustain a balanced lifestyle.
– To my own feelings, including negative emotions such as anger, sadness, and frustration.
– To express my thoughts and feelings to appropriate people, at appropriate times.
– To convey hope to my loved one in my care.
– To reject (or ignore) any attempt by my loved one (either conscious or unconscious) to manipulate me through guilt, anger, or depression.
– To receive consideration, affection, forgiveness, and acceptance for what I do for my loved one. I realize he/she may not be able to provide these and so I look to other relatives for these qualities, and I offer these qualities in return.
– To take pride in what I am accomplishing and to celebrate the courage it sometimes takes to meet the needs of my loved one.
– To expect and demand that resources dedicated to aiding physically and mentally impaired persons in our country include aiding and supporting caregivers.