Scott McGuire has been named Ecumen's Senior Vice President and Chief Financial Officer. He replaces Dennis Johnson, who retired after 11 years with Ecumen.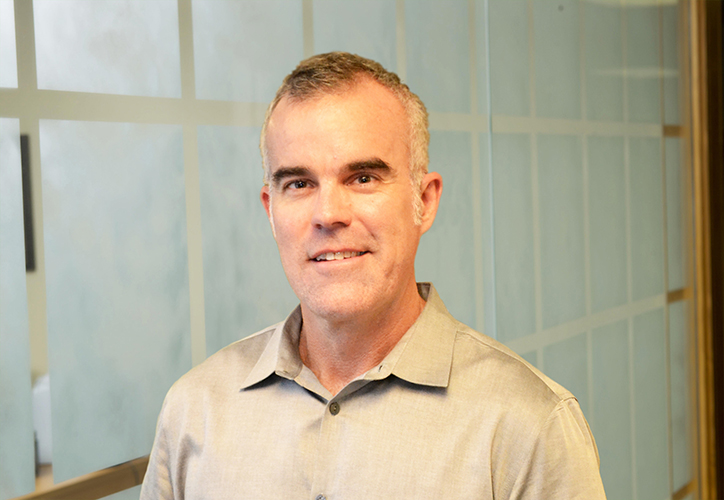 For the past 17 years, McGuire worked at Sysco Corporation. Most recently, he was Market CFO and Vice President of Finance for the Sysco Midwest region. Prior to that, he was CFO of the Sysco Minnesota division. Sysco is a $50 billion multinational company that markets and distributes food products to the hospitality, healthcare and education industries.
McGuire has a Bachelor of Science in Accounting from Marquette University. He is a native of Saint Paul and lives in Minneapolis with his wife and three children.