Sandpoint, Idaho: The Caring Spirit of Carl Verdal Lives on in His Garden
Eleven years after his death, the spirit of Carl Verdal still lives in Sandpoint, Idaho. People especially remember his selfless good works caring for others and the beautiful gardens he created at First Lutheran Church.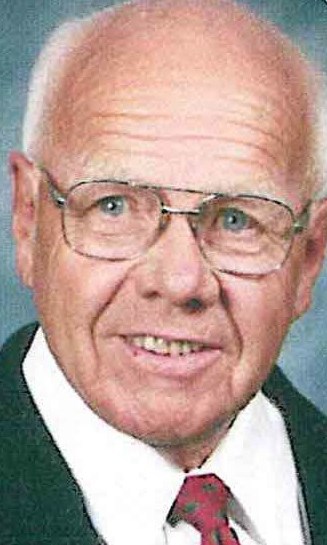 At Luther Park at Sandpoint, a community managed by Ecumen, Carl has been memorialized with a garden that re-creates his legendary church garden, which is now paved over. "Carl's Garden" commemorates the life of an unassuming man who quietly went around town, leaving beauty and good deeds in his wake.
The October issue of Sand Point Living Local magazine tells Carl's heartwarming story.