Rock 'n Roll Superstar Bobby Vee, now 70, Battles Alzheimer's With Faith, Grace — and Music
Three years ago, Bobby Vee started forgetting the lyrics to the hit songs he had performed thousands of times since the height of his career in the 1960s. Alzheimer's was stealing his memory. But not his spirit.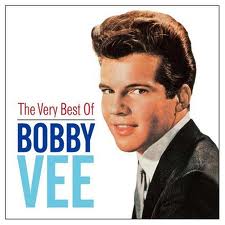 Deciding he was going to live every day to the fullest doing what he loved, Bobby and his family found comfort in music as they jammed together. An album of Bobby's favorites evolved, and it has just been released.
In this Land of 10,000 Stories feature, KARE-11 TV's Boyd Huppert takes us close up with Bobby and his family as they continue to find joy in the music that has brought so much joy to others over the past 50 years.