The iconic photo of U.S. Marines raising the American flag on Mount Suribachi on Iwo Jima was taken 70 years ago today and its powerful symbolism endures. CNN explains why in a tribute to that day.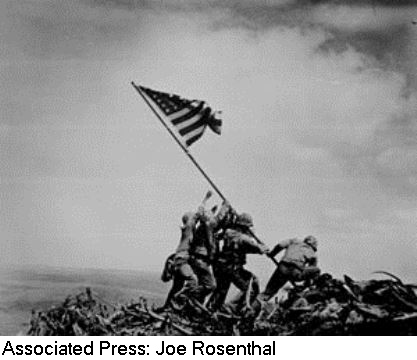 Ken Thompson, a resident of Ecumen Meadows in Worthington, Minn. and legendary area coach, is one of the few still with us who were there to see the flag going up. Ken was a young Navy officer who commanded the landing craft from the USS Missoula that took the Marines on shore.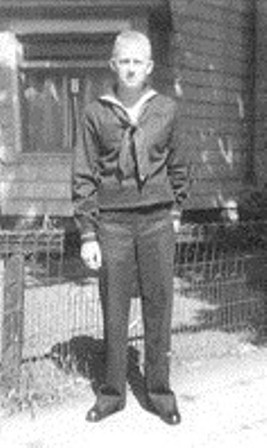 The flag raising symbolizes so much about the American experience in World War II, and Ken's story reminds us why this battle, distant in time and place, must be remembered. A generation of American servicemen gave so much, so unselfishly, to keep that flag flying, then humbly came home to raise their families and build their communities. They are heroes.