A Really Simple Guide to Aging Well
Making New Year's resolutions? Get some tips from this easy-to-understand guide on how to take care of yourself.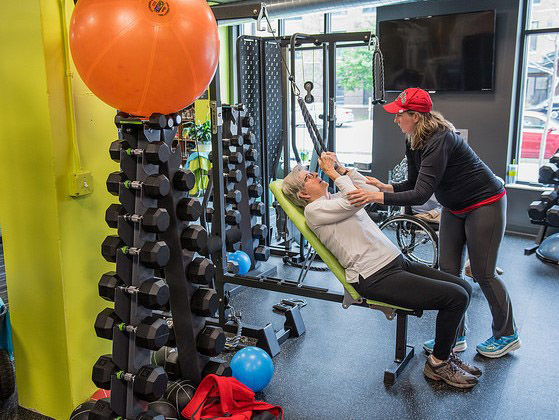 Advice abounds on how to age well. In fact, the flood of information can be overwhelming. Tara Parker Pope, editor of The New York Times Well Blog, cuts through the clutter in a condensed and easy-to-understand summary of what matters most in caring for the aging body and the mind. Check out this gem. There's so much you can do, and it's never too late to get started.
Photo: G-Werx Fitness at Abiitan Mill City, Minneapolis