Melanie Sullivan To Join Ecumen as Senior Vice President, Chief People Officer

Melanie (Mel) Sullivan, Ed.D., has been named Senior Vice President and Chief People Officer at Ecumen, effective April 1.
Melanie (Mel) Sullivan, Ed.D., has been named Senior Vice President and Chief People Officer at Ecumen, effective April 1. Ecumen, established in 1862, is one of the country's largest nonprofit senior housing and services providers, based in Shoreview, Minn.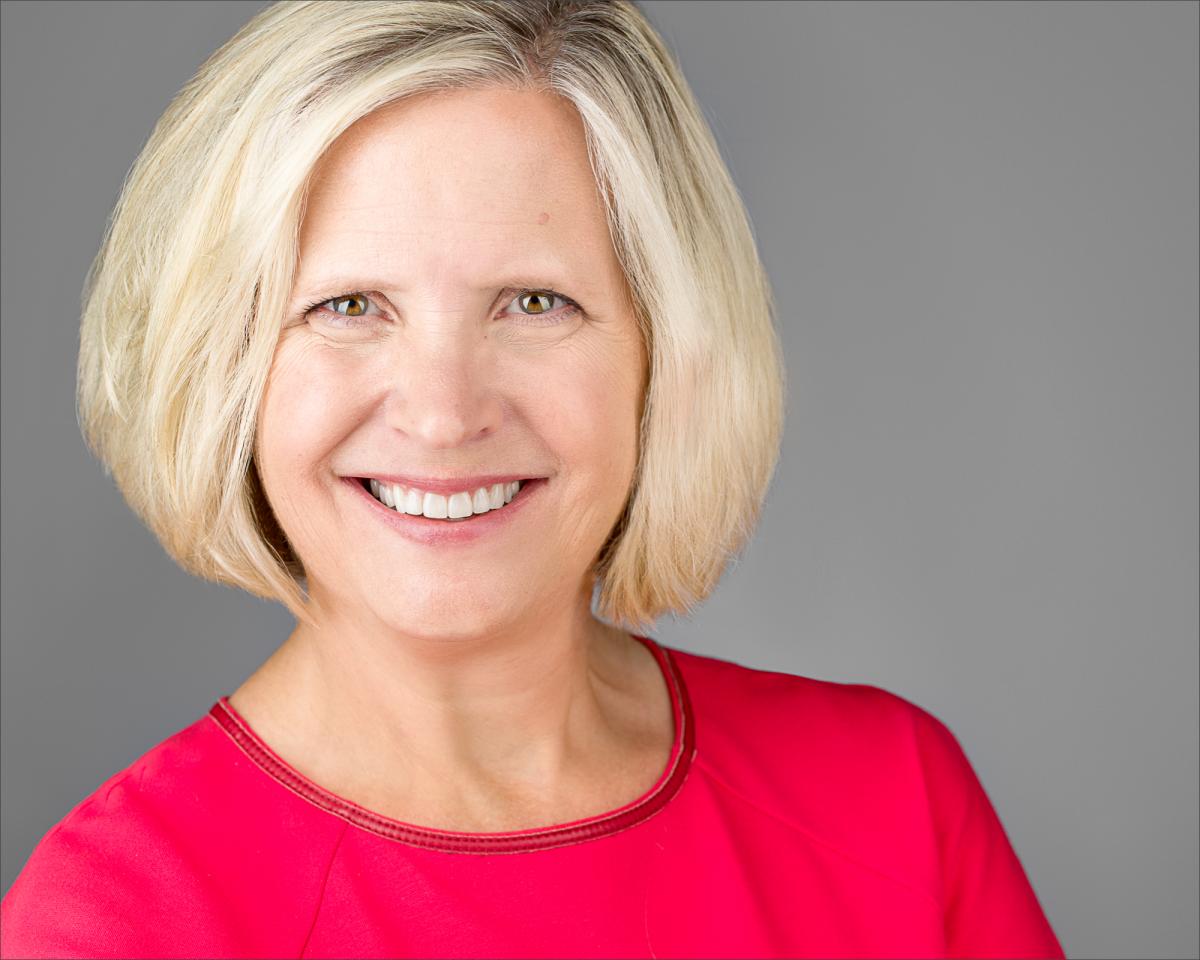 Previously, Sullivan was Chief People Officer at Minneapolis-based Constellation, a collective of medical insurers and health service organizations including MMIC, UMIA and Arkansas Mutual, dedicated to improving the delivery of health care and providing effective business solutions to group practices, hospitals and long-term care communities.
"Mel brings a deep and rich history in strategy, innovation, organizational development and operations within the healthcare industry," said Shelley Kendrick, Ecumen President and CEO. "The development of our people is key to our success and the service of our mission into the future. Mel's healthcare expertise is a tremendous asset for us, as is her commitment to recognizing individual team members' strengths and developing the training to help them be their best."
Sullivan has worked in healthcare nearly 30 years, including serving as Chief Executive Officer and Chief Operating Officer for Twin Cities Orthopedics and St. Croix Orthopaedics. She teaches as an adjunct professor at the University of Minnesota and the University of St. Thomas, in the areas of Health Management and Master of Business Administration–Healthcare. Sullivan holds a Doctor of Education, Organizational Development, from the University of St. Thomas, and also has a Masters of Business Administration, a B.A. in Business Administration and Human Resources, and is a Certified Medical Practice Executive (CMPE).
Very important to Sullivan is creating a work environment where people can thrive, removing the hurdles that can keep them from focusing on the big things and helping them adapt and adjust to innovation and change. "I love learning about people and then helping them discover where they fit – and ultimately, how they can make a difference," said Sullivan. "It's a combination of strategy, trust, consistency, grace, a sense of adventure, having fun and doing a lot of great work."
Sullivan, who will report to Kendrick, will lead Ecumen's team of Human Resources professionals across the company. "I'm honored to be joining this highly respected organization of dedicated, service-focused people," she said.
About Ecumen
Ecumen began in 1862 as a relief organization in Mankato, Minnesota, caring for widowed immigrant women and orphaned children impacted by war. Over the past century and a half, the company has thrived by continually transforming to meet critical societal needs of the day. Today, Ecumen is one of the nation's largest nonprofit providers of older adult care, operating in more than 40 communities in 8 states — Minnesota, North Dakota, Wisconsin, Michigan, Idaho, Ohio, Indiana and Tennessee. The company provides a variety of senior housing options and services including independent living, assisted living, short-term rehabilitation and long-term care communities as well as at-home and community-based services including home care and hospice. Ecumen's national reputation for innovative programming and its commitment to person-centered care that focuses on individual needs and choice helps people live in ways that matter most to them. Ecumen has been named one of the "Best Places to Work" 10 times by the Minneapolis/St. Paul Business Journal and has also been named one of Minnesota's Top Workplaces by the Minneapolis Star Tribune and Minnesota Monthly Magazine.