A couple of weeks ago, people were streaming into Ecumen's Point Pleasant Heights in Chisago City, and Shirley Mollan was trying her best to hug them all.
Shirley, widely known as "Shirley Sunshine," loves everybody. She especially loves her husband Vern.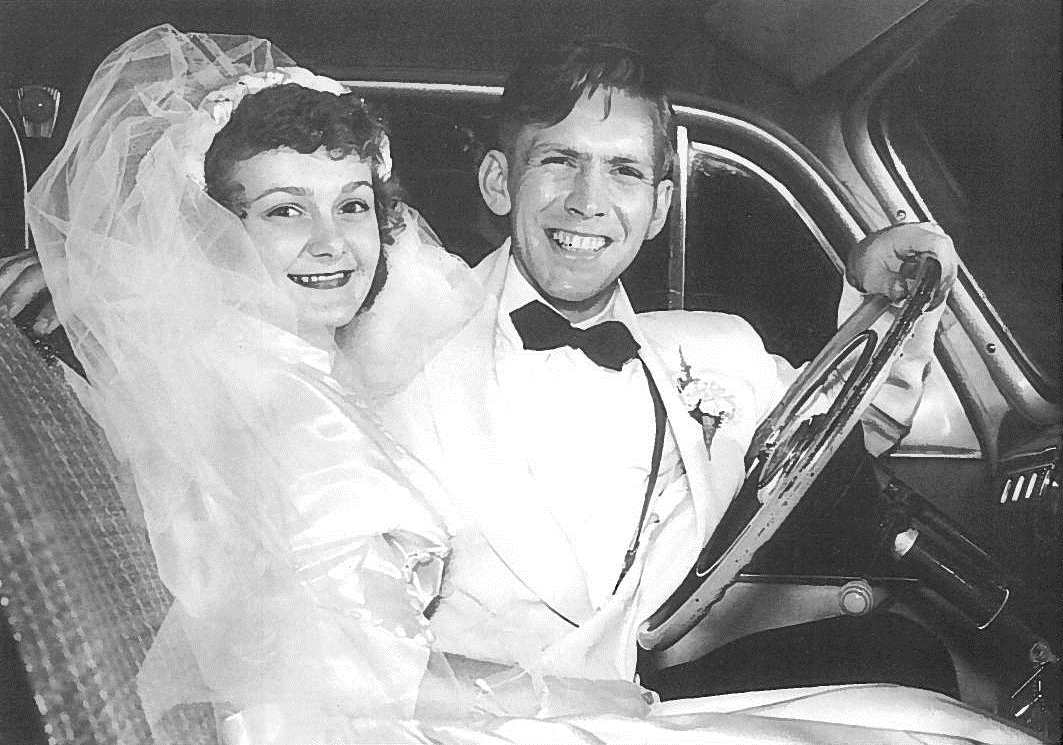 The occasion was their 65th wedding anniversary, and a couple of hundred people came to honor them at the party given by their three children.
Vern and Shirley have built their life together around helping other people. Over the years, they have they have gone on missions building houses in the poorest parts of Mississippi, helping in orphanages in Mexico, doing disaster response after floods in Texas and hurricanes in the Caribbean, and delivering Meals on Wheels at home.
What is their secret to a long marriage? "All people have ups and downs, hills and valleys," Shirley says. "When you love each other, you can work through things. We're at the mountain top now."
Shirley and Vern met on a blind date in South Minneapolis and were married three years later in 1951. They lived in Richfield for 46 years before moving to their cabin on Green Lake in Chisago City and recently to Point Pleasant Heights.
The party was a joyous occasion, Shirley says, especially so because one of their eight grandchildren announced she would soon be giving Vern and Shirley the gift of a great grandchild.
Congratulations, Vern and Shirley, on your 65th anniversary, and thank you for all your many contributions to people in need. Ecumen honors you.