National media are taking an interest in Ecumen's new Zvago cooperatives designed to appeal to younger seniors with active lifestyles. Senior Housing News, a national trade publication, recently featured reporter Tim Regan's story at this link.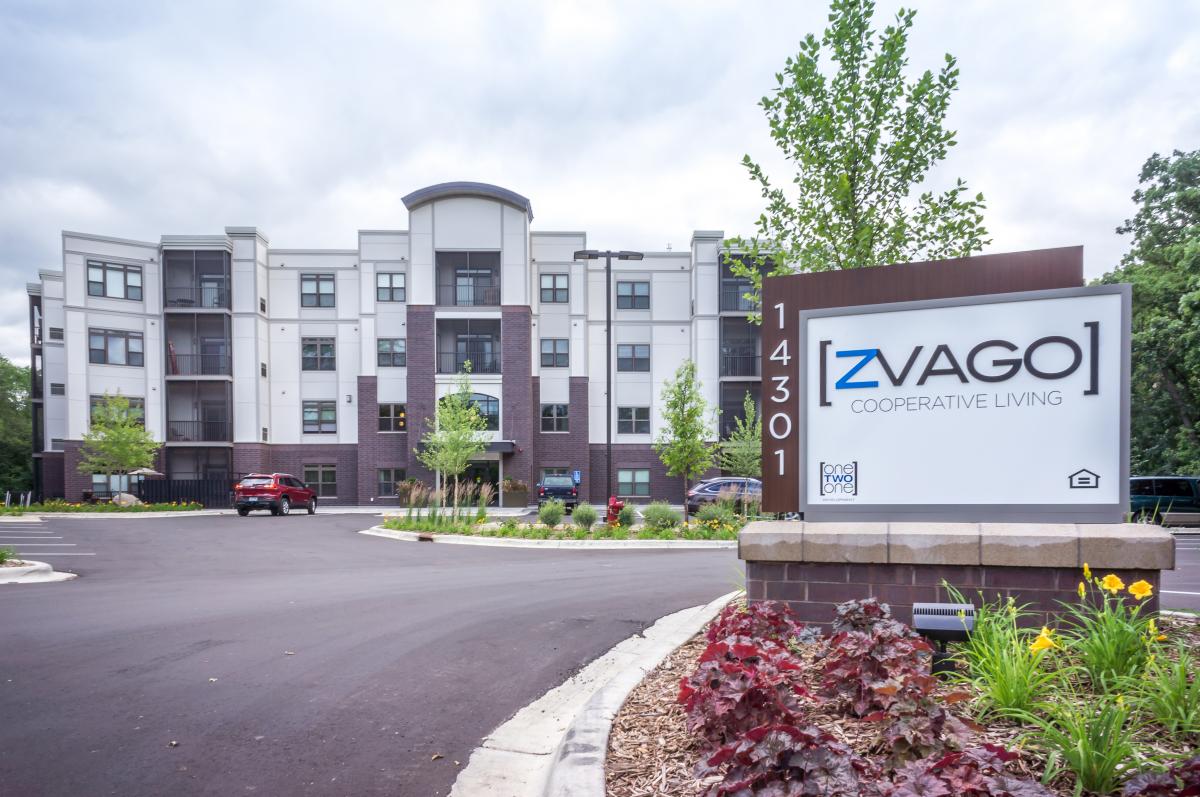 Zvago co-ops are purposely located in age-friendly neighborhoods where residents can walk to nearby stores and restaurants. Typical residents are empty nesters who have downsized from single-family homes but want to enjoy their retirement years in their communities.
All Zvago lifestyle communities are cooperatives. This means owners benefit from the same financial advantages as traditional home ownership, plus lower costs of entry than many condominiums or townhomes. Co-op members/owners have a strong say in running the building and the common grounds, and shaping the future of their community. Co-op homeowners are members in their community; not just tenants in a building.
For more information about Zvago co-ops, call 952-452-8875 or visit http://www.onetwoonedevelopment.com/.