Ecumen Welcomes Nine Super Summer Interns
Ecumen is thrilled to have nine talented interns join us this summer.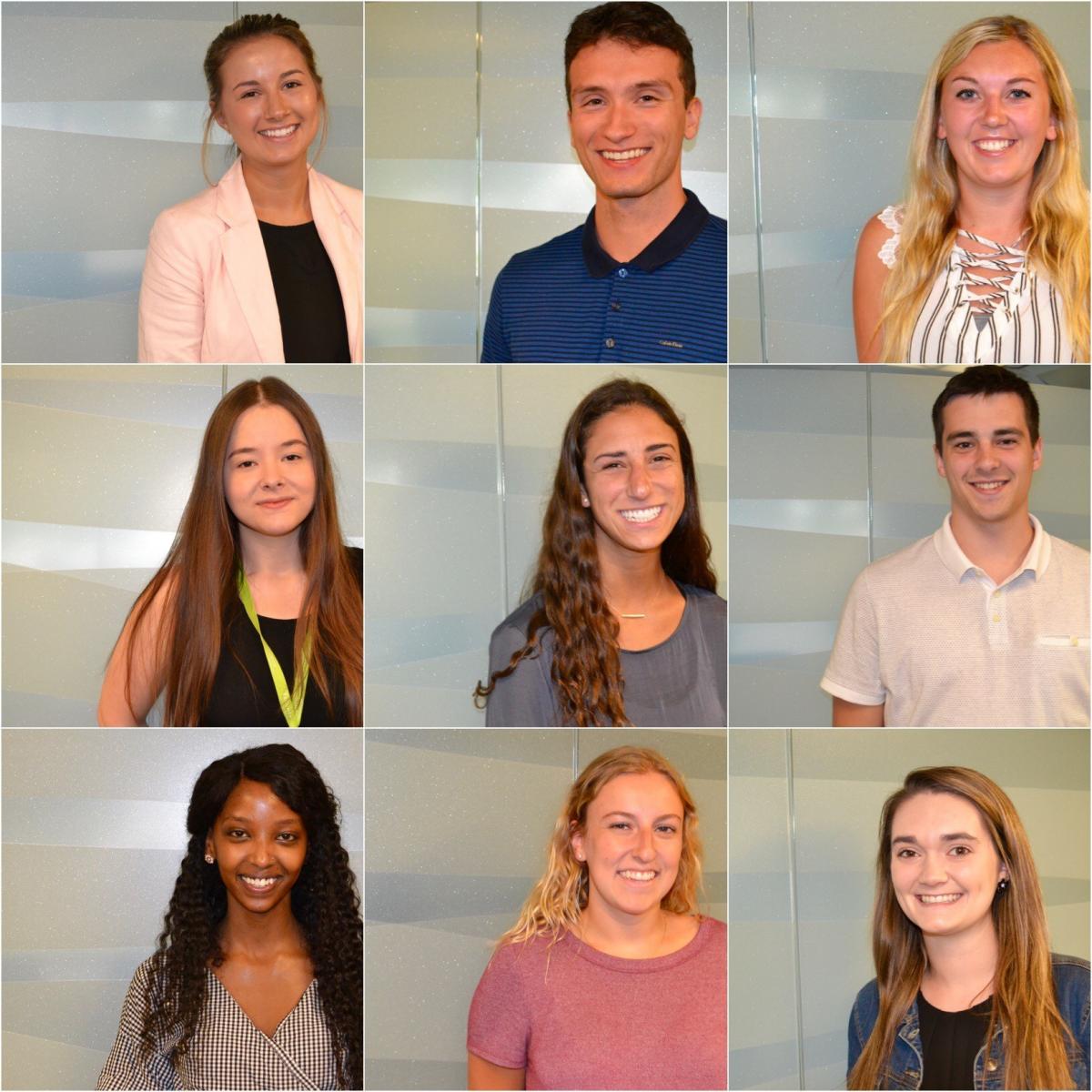 Ecumen is thrilled to welcome nine interns to its Home Office for the summer. Their skills and attributes have helped them become major assets for Ecumen in their wide-ranging roles.
Top Row: Ryann Schenk, Social Media; Teddy Noun, Strategic Planning; Haley Dahl, Human Resources.
Middle Row: Sarah Severson, IT; Anna Post, Philanthropy; Sam Giese, IT.
Bottom Row: Keziah Mbogo, Organizational Development; Carley Hiniker, Finance; Allie Conlin, Housing and Clinical Services.