Ecumen's Paul Libbon Named To Aging Services of Minnesota Board
Ecumen Regional Director Paul Libbon has been named to the Aging Services of Minnesota Board of Directors as a director at large for a three-year term.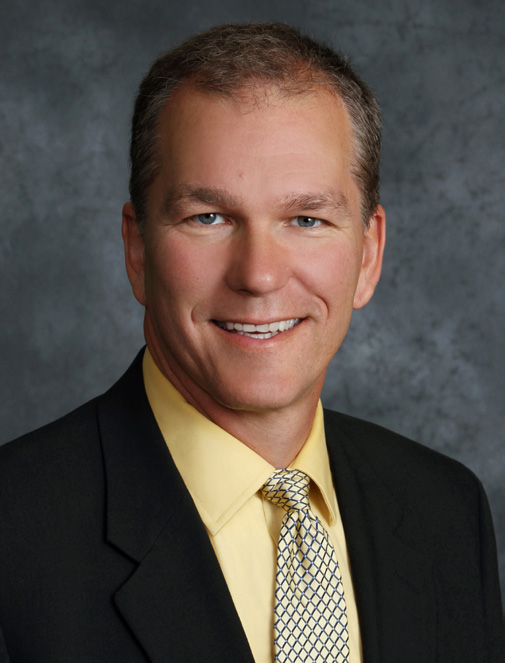 Aging Services of Minnesota is the state's largest association of organizations serving Minnesota seniors, encompassing more than 1,000 member organizations statewide. Aging Service's mission is to create the future of older adult services through excellence and innovation.
"I am deeply honored to serve on the Aging Services of Minnesota Board of Directors," Libbon said. "I believe we stand at a crossroads and that our success lies in the leadership we cultivate throughout the network of older adult services providers. I look forward to the opportunity to help advance our field to most effectively serve older adults in the places they call home."
At Ecumen, Libbon oversees the operations of care centers, senior housing and assisted living at eight communities throughout Minnesota. He has held a variety of leadership positions at Ecumen, including campus administrator for Ecumen Lakeshore in Duluth. Libbon also has served as a mentor in Velocity, Ecumen's employee leadership development program.
He is a graduate of the University of Minnesota-Morris, where he was a standout athlete in basketball.