Ecumen's Matt McNeill Named Fellow In National Aging-Services Leadership Program
Matt McNeill, director of business development at Ecumen, has been selected as a member the LeadingAge 2015 Leadership Academy program.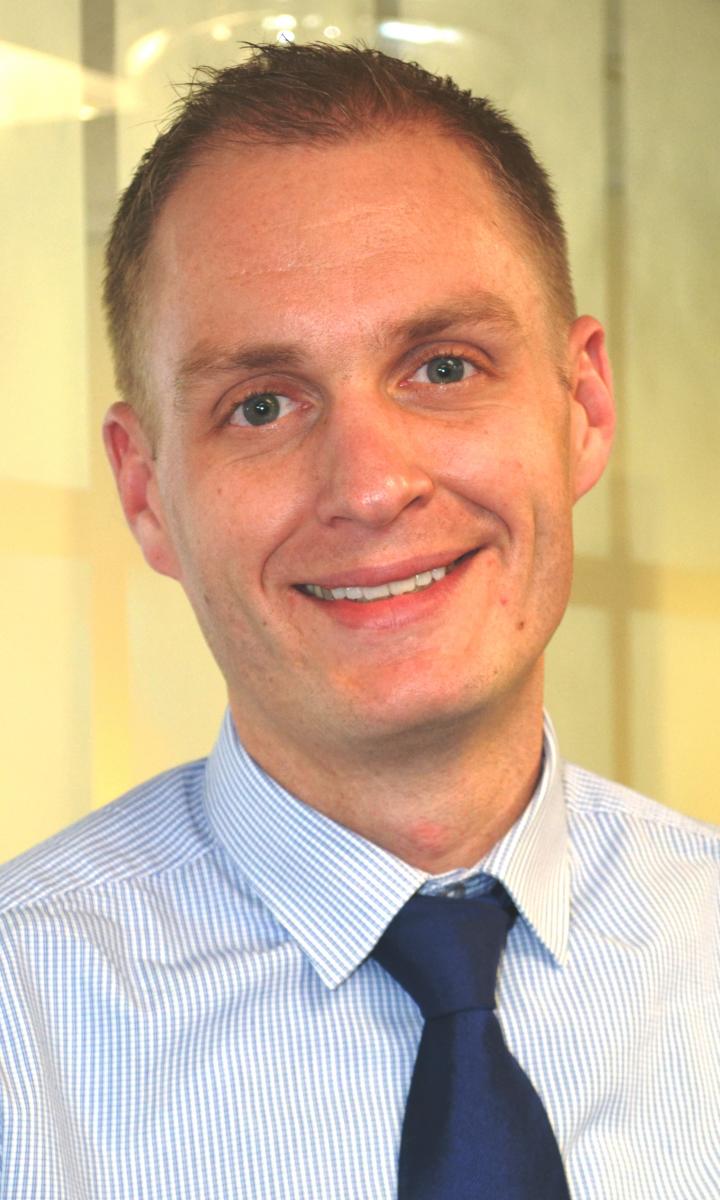 The Leadership Academy is a year-long national program that provides a challenging learning environment to strengthen the leadership skills of not-for-profit aging-services professionals. Fellows will meet throughout the year to explore diverse perspectives from aging services leaders, learn from innovative care and service models, enhance their leadership skills and core competencies, and advance person-centered programming in aging services.
"The Academy is built on the power of collaboration and community to develop the innovative, person-directed programs our elders deserve," LeadingAge president and CEO Larry Minnix said, "Together, these individuals will learn valuable leadership skills that will help their organizations offer seniors the services they need, when they need them, in a place they can call home."
Julie Murray, Ecumen's vice president of sales, marketing and business development, said, "We're very proud of this recognition of Matt's work and look forward to the great ideas we know he will bring back from the Leadership Academy."
McNeill joined Ecumen a year and a half ago as regional sales and marketing manager and was recently promoted to director of business development. Before joining Ecumen, he was corporate director of marketing for Walker Methodist and has worked at StoneArch Creative in Minneapolis, Aurora Health Care in Wisconsin and University of Chicago Hospitals. He has over 10 years of strategy development, marketing planning and sales team leadership, as well as advertising agency and business development background.
For more about LeadingAge Leadership Academy, visit http://www.leadingage.org/LeadershipAcademy.aspx