Ecumen has received a $20,000 grant from Delta Dental of Minnesota to create a training program in oral care specifically designed for people with dementia.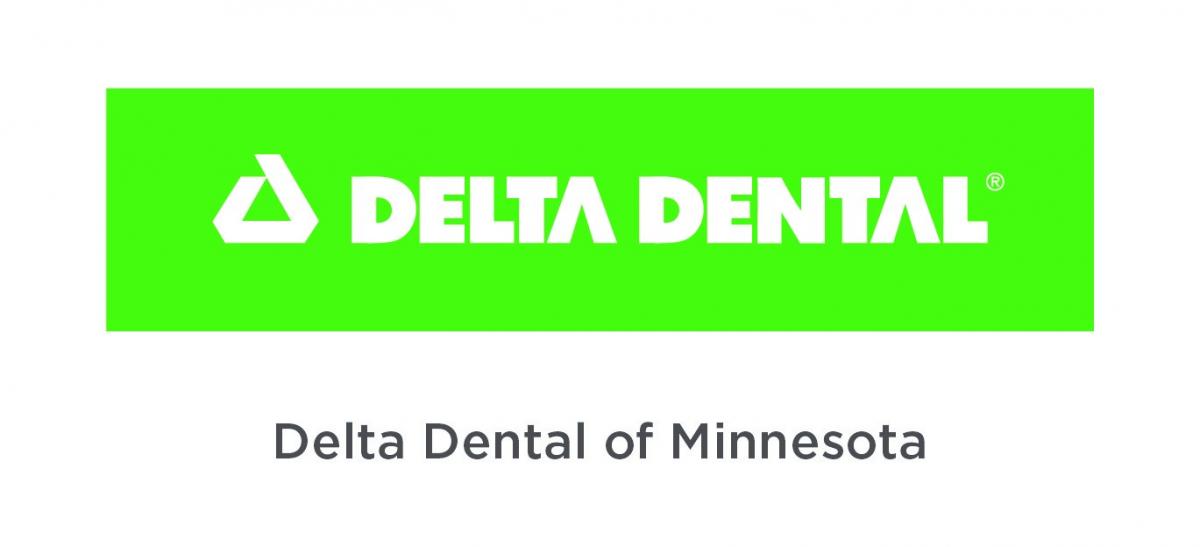 With this funding, Ecumen will create a training program that explains and demonstrates successful tooth brushing techniques to provide the best care for people at all levels of memory loss. Both professional and family caregivers will learn how to decrease anxiety and increase cooperation, as well as how to assess when it's time to see a dentist for further care.
"People with dementia often resist oral care because they feel threatened or scared," said Sonya DeSmith, RN, an Ecumen nurse with extensive experience in dementia care who will lead the training program. "By using the proper techniques, caregivers can lessen this fear and provide not only effective oral care, but a calmer atmosphere and better quality of life overall."
"Ecumen has a proven commitment improving the lives of those with dementia, a population that often suffers from poor oral health," said Joe Lally, vice president of government and community relations at Delta Dental of Minnesota Foundation and Community Benefits. "Ecumen's work is crucial, and we are happy to help make this program possible."
This is one of several grants from Delta Dental of Minnesota to organizations which focus on access to better care for older Minnesotans, including support for the Alzheimer's Association of Minnesota and for new and innovative care for Minnesotans living in assisted living and long-term care homes.