Ecumen New Richland Housing Manager Christina Cauble Has a Passion for Creating Home
Christina Cauble, the new housing manager at Ecumen New Richland, always knew healthcare was her calling. She just knew it. But the career tests she took in high school were not encouraging — nudging her more toward the business world. So Christina found a way to walk both paths.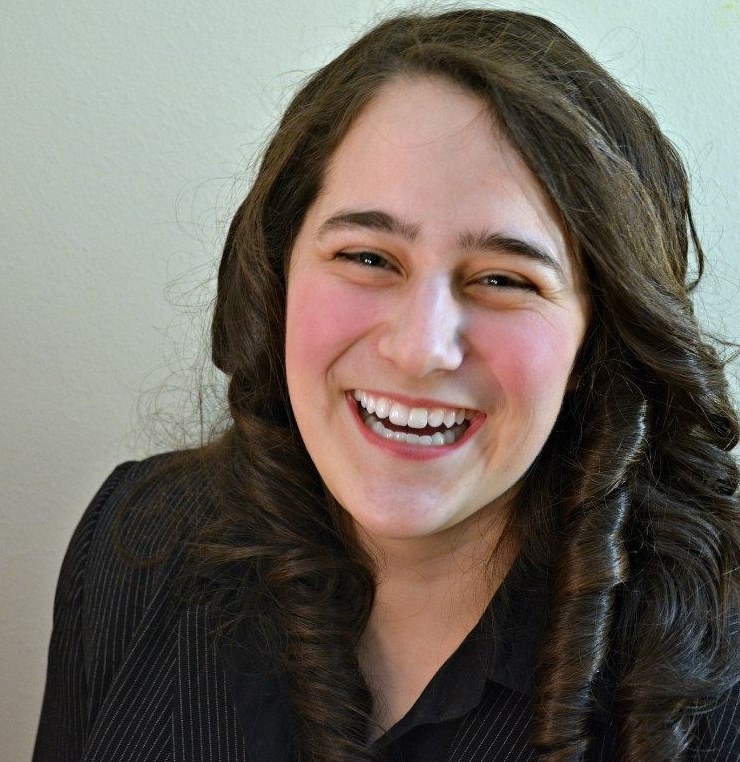 Her job as housing manager at an assisted living community is tailor-made for someone with a passion for healthcare and an aptitude for business. She has responsibility for making sure every aspect of life at Ecumen New Richland is the highest quality — fulfilling Ecumen's mission of creating home for older adults.
Healthcare careers run in Christina's family. Her grandmother and her aunt were nurses, and her grandfather was a doctor. As a child, she was inspired when they talked about their work and always assumed her career would move in that direction. To this day, she keeps her grandfather's stethoscope as a memento of the time she spent with him.
"I always knew that helping people was a driving factor for me," Christina says. "Throughout high school when everyone was figuring out what careers they were going into, I knew mine would be something in healthcare."
Christina went off to college as a nursing major — still haunted by those career tests and not quite sure nursing was the right choice. And, early on, she decided it wasn't.
"Luckily, I found out my school, Concordia College ,was one of only a handful in Minnesota to have a healthcare administration program that combines healthcare with business," Christina says. "I jumped into this program my second year and discovered that it was the perfect fit for me. I was able to put all of my business skills to work and stay in the healthcare field, which I was always so drawn to."
At this point, Christina was sure she wanted to work in a hospital "where all the excitement happens." But she also was doing course work in long-term care that required an internship in a nursing home.
"That changed my heart," Christina says. "Coming away from the nursing home internship it was clear that the busyness of the hospital was not what I needed."
She realized that what she needed was just the opposite of the fleeting interactions in acute care. She needed the deep relationships that can only be developed in a long-term care setting.
"I love that I can look out the window of my office and see our residents playing bingo, or decorating cookies and know that it is my privilege to work for them," Christina says. "What drives me is a passion for connecting with others and helping provide the best home and best care possible to our seniors."