Ecumen Names Two New Business Development Directors
Ecumen has named two new Business Development Directors as the company rapidly expands its housing portfolio.
Ecumen has named two new Business Development Directors as the company rapidly expands its housing portfolio.
Anne Stanfield, formerly of Target, and Mark Lucas, formerly of Brighton Development and the Platinum Group, have joined Ecumen as it expands its owned and managed communities, redesigns and repositions some existing sites and pursues new ventures such as cooperative senior housing.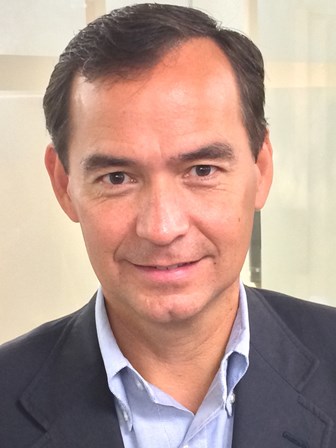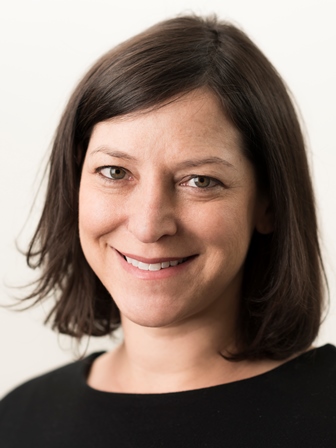 Stanfield, who is both trained as an architect and has an MBA, most recently has led projects focused on designing spaces to improve the customer experience. She was a Group Manager for Architecture at Target, where she directed architectural design work at Target stores.
In addition to working in the retail sector, Stanfield did residential design earlier in her career and has also worked as a financial analyst. She has a Master of Architecture from the University of California-Los Angeles, a Master of Business Administration from the University of Minnesota Carlson School of Management, and a Bachelor of Arts in Art History from Duke University.
Lucas has worked most recently on the development of complex mixed-use housing and office properties, with a focus on the Mill District in downtown Minneapolis. He also brings the perspective of working as a consultant to business owners in transition, providing a breadth of management services including strategic planning, marketing and business development.
Earlier in his career, Lucas held brand and product management positions at several top corporations including General Mills, Nordstrom, Room & Board, and Boston Scientific. He has a Master of Business Administration from the Northwestern University Kellogg School of Management and a Bachelor of Arts from Haverford College.
"This is an exciting time of growth and innovation at Ecumen," said Julie Murray, Ecumen Chief Business Development Officer and SVP of Sales and Marketing. "We are fortunate to have the talent and experience of people like Mark and Anne to help guide our growth."
Some of Ecumen's current projects include:
Ecumen, based in Shoreview, Minn., is one of the nation's top 20 largest non-profit providers of senior housing and aging services, operating in 38 cities in Minnesota, North Dakota, Wisconsin, Nebraska, Michigan, Idaho and Tennessee, providing a variety of senior housing options and services including independent living, assisted living and long-term care communities as well as at-home and community-based services.
Related articles:
Ground Is Broken and Construction Begins on Ecumen's Abiitan Mill City in Downtown Minneapolis
Sales Office Now Open for Zvago Glen Lake Co-op in Minnetonka
Ecumen and Luther Seminary Plan Senior Housing on St. Anthony Park Campus