Sarah Hernandez has been named Director of Development in the Ecumen Philanthropy Department.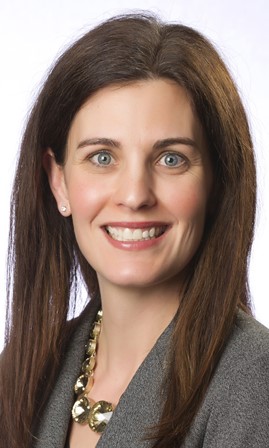 Hernandez has long-standing relationships with Ecumen communities working in her previous role as Program Director. She replaces Amy Williams, who is leaving Ecumen at the end of the year.
Prior to joining Ecumen four years ago, Hernandez worked in philanthropy at Twin Cities Goodwill-Easter Seals for 10 years. Before that, she spent two years at the Rotary Foundation in Evanston, IL.
In announcing Hernandez's appointment, Judy Blaseg, Ecumen Executive Vice President of Philanthropy, said: "Having Sarah's experience and leadership in her new position will keep our department on track to accomplish our very aggressive development goals set forth by the Ecumen Board of Trustees."