Ecumen Names Directors To Head Expanded Alzheimer's Care Program
Ecumen has named two directors to lead the expansion of its nationally recognized Ecumen Awakenings™ program that emphasizes managing dementia without highly sedating drugs.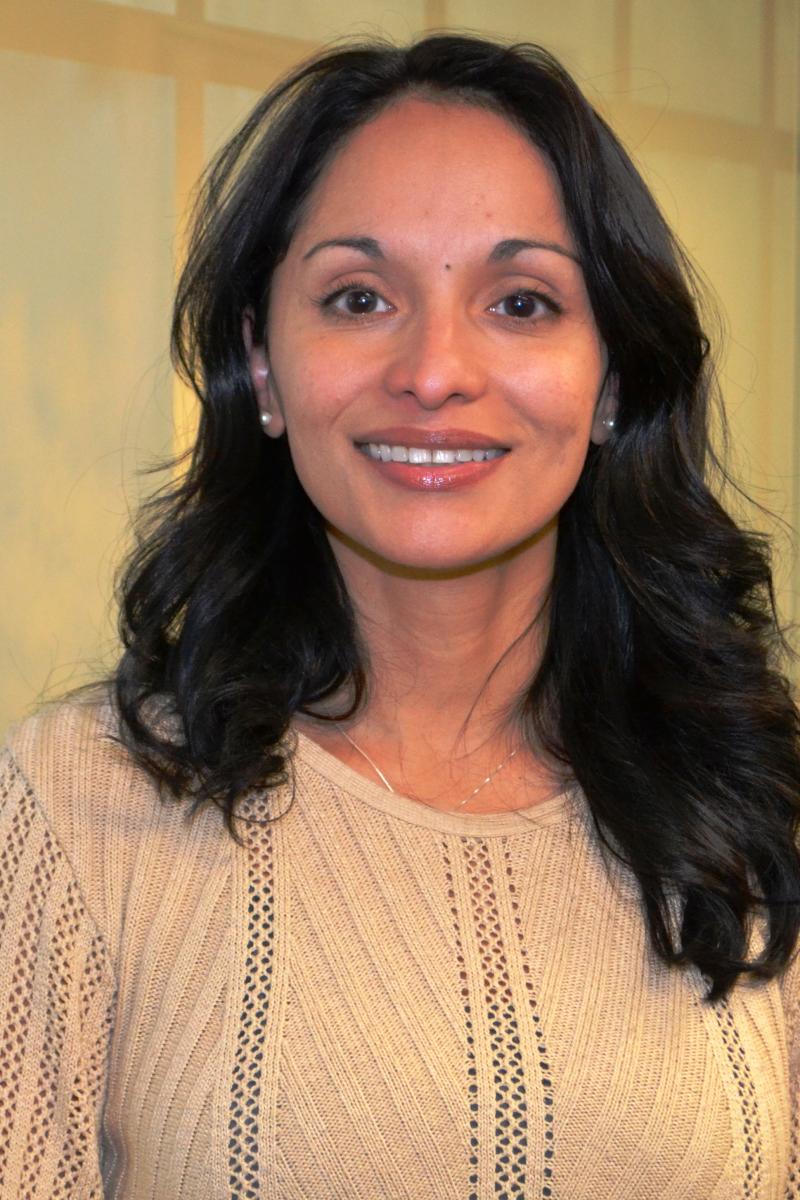 Maria Reyes, a registered nurse who has been instrumental in the development of the program, has been promoted to Awakenings Project Director in charge of clinical quality and training as Awakenings expands from nursing homes to assisted living sites and home care. A sought-after speaker on nursing and dementia care, Reyes has worked in nursing homes, assisted living and home care and held several key leadership roles at Ecumen, including serving as a Director of Nursing, establishing a new short-term rehabilitation center, and helping launch an Ecumen home care agency as Clinical Director.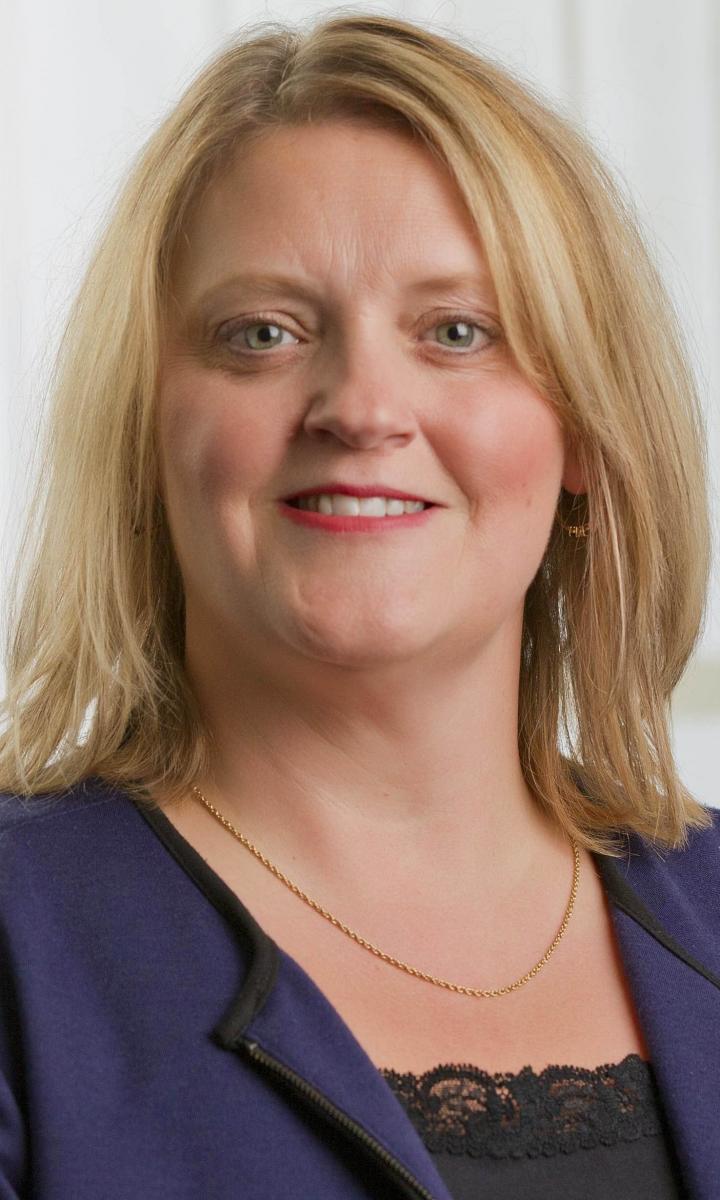 Janelle Meyers, the Housing Manager at Ecumen Prairie Lodge in Brooklyn Park, Minn., since 2005, has been promoted to the new position of Ecumen Programming Director with responsibility for handling the business side of Awakenings and other company initiatives. Meyers is a Fellow in the LeadingAge Leadership Academy, a board member and vice-chair of the Brooklyn Center Business Association and has served on the conference committee of the Minnesota Gerontological Society since 2011. At Ecumen Prairie Lodge, she created a renowned program for behavioral management to handle some of the most challenging types of dementia.
The Awakenings approach to dementia care started as a pilot program in 2009 at Ecumen Scenic Shores in Two Harbors, Minn. With a grant from the State of Minnesota Department of Human Services, Ecumen expanded and developed the program in all 15 of its nursing homes in 2010. Awakenings is an integrated care approach in which residents, their families, doctors and care staff all work together to replace traditional drug therapies with individualized techniques that reduce anxiety and difficult behaviors while improving quality of life.
In 2013 Awakenings received the Aging Services of Minnesota's Leading Change Innovation Award and in 2014 received the National Excellence in Dementia Care Award presented by LeadingAge, the national association for non-profit aging services providers. Ecumen Awakenings also has received media attention for its innovative approach to dementia care from the Washington Post, The New York Times, the Minneapolis Star Tribune and KARE11-TV. Go to www.ecumenawakenings.org for more information.