Alvin Obermoller, 95, a U.S. Navy veteran from Worthington, had a haunting narrow escape from a kamikaze aircraft that barely missed his transport ship during WWII.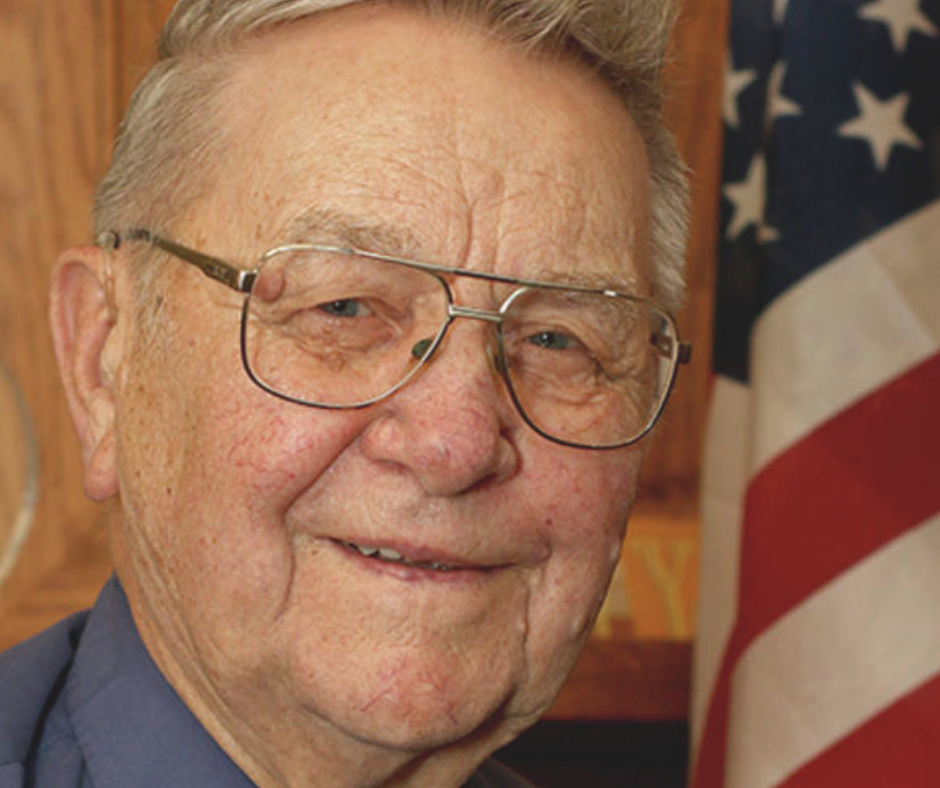 For years after the returned home, he said, "I'd hear a plane and I'd drop."
Obermoller, a resident of Ecumen Meadows, tells this and other war stories to The Globe newspaper of Worthington in a recent Veterans Day tribute story.
"Very few people realize the freedom our country has and the boys who gave their life for it," Obermoller said.
[Photo by The Globe of Worthington]