Ecumen Lakeshore was voted "Best Retirement/Assisted Living" in Duluth in the Duluth News Tribune's "Best of the Best" reader poll. Also, Lakeshore's Crest independent living apartments received third place in the "Best Apartment Community" category.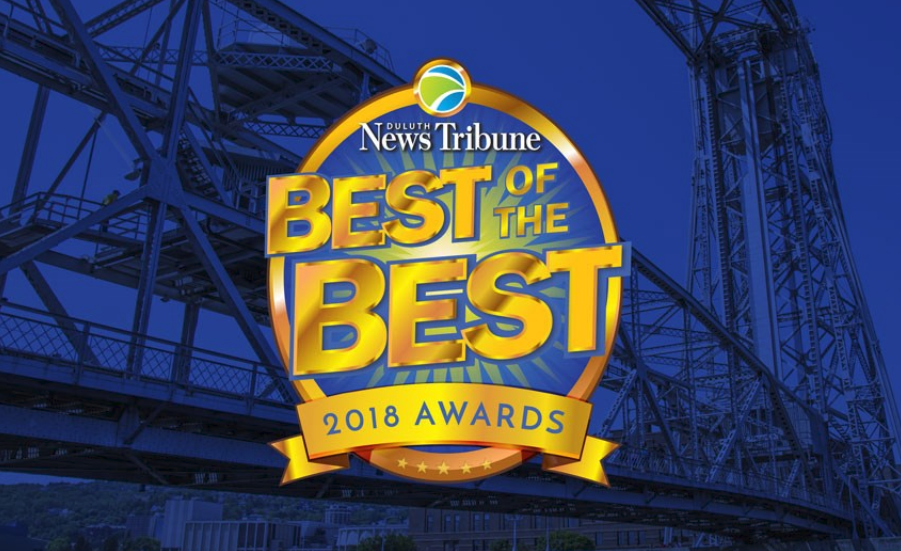 More than 200,000 people voted for their favorites among local businesses in various categories. You can see the results at this link.
"We are so honored to receive these awards," said Blaine Gamst, Lakeshore Executive Director. "It means so much when our community publicly recognizes the work we do. We are grateful for this vote of confidence."
Ecumen Lakeshore, located at 4002 London Road in Duluth, offers independent living, assisted living, memory care, rehabilitation care, and home care.
For more information, call 218-625-7100 or go to www.ecumenlakeshore.org.