Ecumen Executive Receives 2014 Employer of the Year Award From State Food Service Association
Carol Kvidt, Ecumen Regional Director of Operations, was awarded the 2014 Employer of the Year by the Association of Nutrition and Food Service Professionals State Association (ANFP) for her work with the dining staff at Ecumen Bethany Community in Alexandria, Minn.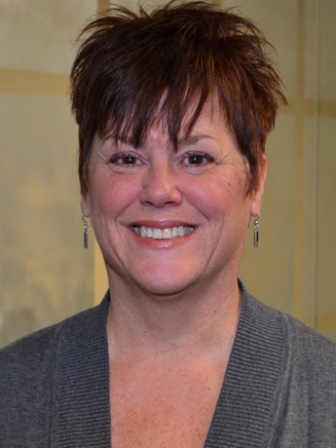 The award was based on Kvidt's personal contact and support of the dining staff, encouragement of continuing education and training, creative scheduling, resident satisfaction in dining, and dining enhancements made at Ecumen Bethany Community.
Val Jerzak, Director of Dining Services at Ecumen Bethany Community, nominated Kvidt stating: "Carol is an outstanding leader. She teaches leadership principals and techniques by example. Carol has a focus of resident-centered care and is hands on with creating a new way to serve our residents."
Kvidt previously worked as the executive director of the Ecumen Bethany Community.