Ecumen Communities Prepare for Veteran's Day Tributes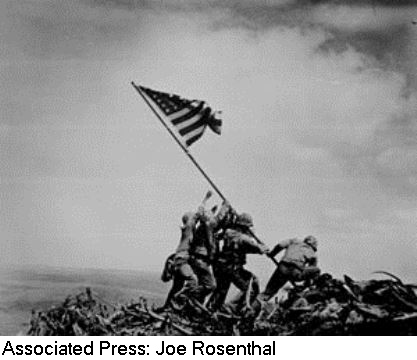 Veterans Day is a special time at Ecumen communities. Many residents are veterans with rich and deeply moving stories about their military experience and how profoundly it influenced their lives.
On this blog we try to capture those stories as a way to thank our veterans and memorialize their service.
Follow this link to one of our favorite blog posts about legendary Worthington Coach Ken Thompson, who was at Iwo Jima when the flag was hoisted on Mount Suribachi.
We thank Ken, and all our veterans, for their service. We are honored to know them.