Larry Jorgensen, Vice President and Chief Information Officer at Ecumen, has been named a Commissioner for The LeadingAge Center for Aging Services Technologies (CAST). CAST is the technology arm of LeadingAge, a national association of 6,000+ not-for-profit organizations dedicated to expanding the world of possibilities for aging.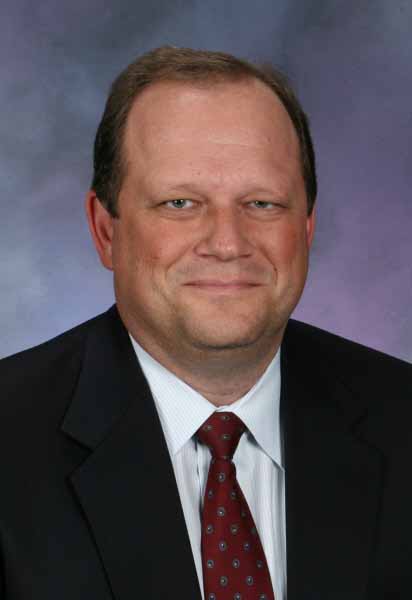 CAST's mission is to advance the development of emerging technologies that can improve the aging experience. The CAST Commission bring together representatives from aging services providers, technology companies, businesses and research universities to offer guidance on the center's work plans.
At Ecumen, Jorgensen leads Ecumen's information systems and technology function and has been instrumental in implementing practical technology to help individuals age in place. Innovative projects he has led for Ecumen include putting technology in the hands of the frontline caregivers where it can be most impactful, applying mobile technology across the organization, introducing sensor technology when it was still very new to the industry, and implementing the first phases of Health Information Exchanges with some of Ecumen's partners.
Prior to his career with Ecumen, Jorgensen worked in the financial services industry for Green Tree Servicing (now ditech), where he served as vice president of application development and support with responsibility for the organization's technology strategy and services. He also worked at Safetran Systems in manufacturing, where he was the IT leader.
Jorgensen is a graduate of Concordia University in Saint Paul, Minn., with a B.A. degree in Organizational Management and Communications and certification in computer programming. He also was elected three times as a member of the Coon Rapids City Council and was appointed by the League of Minnesota cities to the National League of Cities Transportation and Communications Policy Committee.