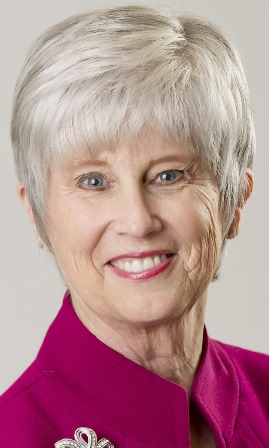 Ecumen CEO Kathryn Roberts was recently profiled in McKnight's Long-Term Care News following her transition to Board Chair of LeadingAge, the national trade association for providers of aging services.
Roberts discusses her wide-ranging career — including leading Minnesota's Metropolitan Sports Facilities Commission and the Minnesota Zoo — her commitment to public service and the not-for-profit sector, and her personal interests. In her spare time, she is an avid gardener and prize-winning maker of jam.
The complete profile is at this link.