Ecumen Century Club: Happy 106th Birthday Judith Johnson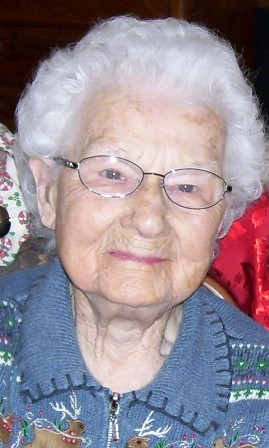 Ecumen honors Judith (Judy) Johnson, a resident of Ecumen Parmly LifePointes, who is 106.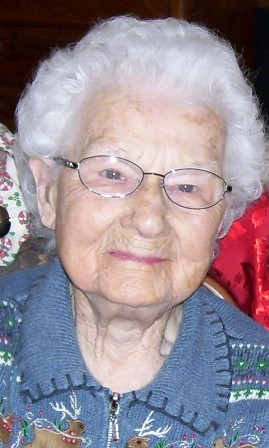 Ecumen honors Judith (Judy) Johnson, who is 106.
Born: Dec. 13, 1909, in North Branch, Minn.
Residence: Ecumen Parmly LifePointes in Chisago City, Minn.
Hobbies/Interests: Playing cards.
Family: Married to Oscar for 50 years. One child, three grandchildren, 5 great grandchildren and three great-great grandchildren.
Occupation: Caring for children. Also worked as a maid.
Secrets to Longevity: No secrets. Just be happy.
Interesting Facts: Her husband Oscar worked at the airport and got airfare discounts, so they travelled extensively. On Judy's birthday two years ago, the Chisago County Press did a story about her, which is at this link.
Congratulations on your 106th birthday, Judy! Ecumen honors you.