Ecumen Century Club: Happy 104th Birthday Dolores Spreter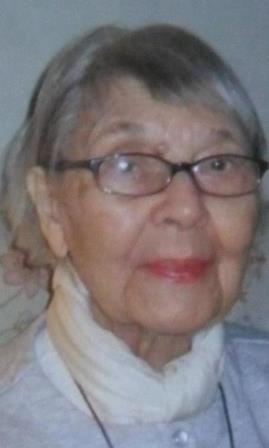 Ecumen honors Dolores Spreter, a resident of Ecumen Pathstone Living, who is 104.
Ecumen honors Dolores Spreter, who is 104.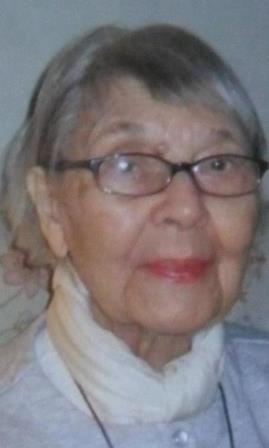 Born: Feb. 4, 1911 in Gilbert, Iowa.
Residence: Ecumen Pathstone Living in Mankato, Minn.
Hobbies/Interests: Anything musical and playing piano, dancing, gardening, knitting, crochet, being outdoors and volunteering.
Family: Married to Clark, now deceased, for 39 years.
Occupation: Secretary and library work.
Secrets of Longevity: Plenty of sleep, a laid-back lifestyle, a positive outlook and doesn't eat a lot of meat.
Congratulations on your 104thbirthday, Dolores! We honor you.