Ecumen Century Club: Happy 102nd Birthday Ruth Knapp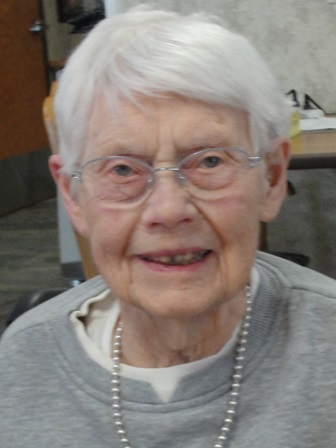 Ecumen honors Ruth Knapp, a resident of Ecumen Detroit Lakes, who is 102.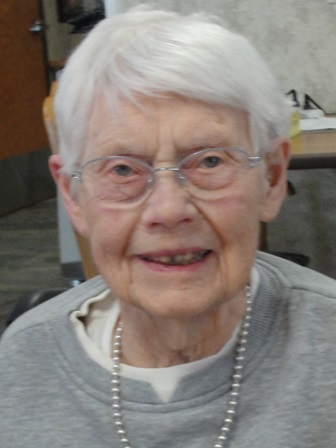 Ecumen honors Ruth Knapp, who is 102.
Born: March 29, 1913, in Thief River Falls, Minn.
Residence: Ecumen Detroit Lakes in Detroit Lakes, Minn.
Hobbies/Interests: Bowling, playing bingo, reading, visiting, music events and playing Rummikub.
Family: Married for 30 years. Now widowed. No children.
Secrets of Longevity: "I am always in good spirits and enjoy keeping active throughout the day with activities.
Occupation: Waitress.
Interesting Facts: Ruth is the oldest resident at Ecumen Detroit Lakes' nursing home.
Congratulations on your 102nd birthday, Ruth! Ecumen honors you.