Ecumen Century Club: Happy 101st Birthday Lila Myers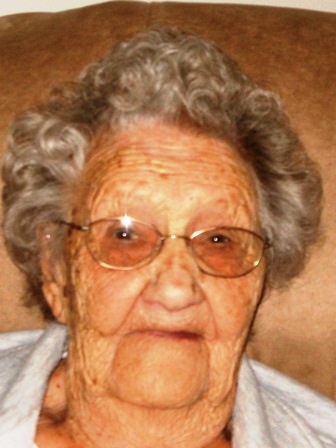 Ecumen honors Lila Myers, who is 101.
Born: March 4, 1915 in Nevins, Minn.
Residence: Ecumen Evergreens of Fargo.
Hobbies/Interests: Loves to play cards.
Family: Married to Glenn, who is now deceased, for 75 years. Four children and nine grandchildren.
Secrets of Longevity: No secrets.
Occupation: Housekeeper.
Interesting Facts: Lived on a farm for 50 years, then moved to Valley City, ND.
Congratulations on your 101st birthday, Lila! Ecumen honors you.