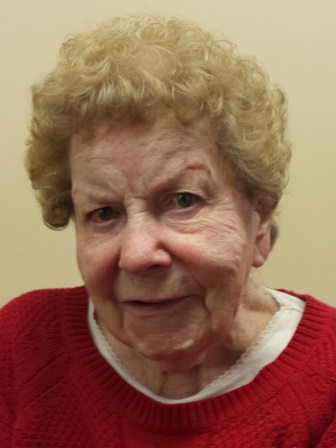 Ecumen honors Valeria (Val) Fredell, who is 100.
Born: September 22, 1915 in Minneapolis, Minn.
Residence: Ecumen Parmly LifePointes in Chisago City, Minn.
Hobbies/Interests: Reading, word games, dancing, teaching.
Family: 2 children, 2 grandchildren. Married to Dale for 52 years.
Occupation: Teacher
Other Interesting Facts: Started teaching at age 18 in a one-room schoolhouse for grades 1 to 8. Taught until 1978. Started the "Right to Read" program.
Secrets to Longevity: Keep busy. Val says she always strived to be a great service to the community and the church.
Congratulations on your 100th birthday, Val! Ecumen honors you.