Ecumen Century Club: Happy 100th Birthday Thelma Whitton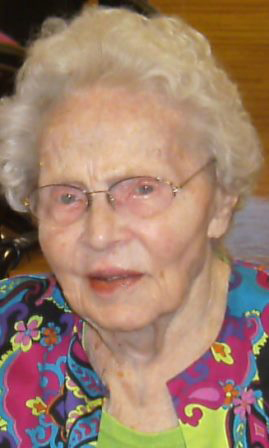 Ecumen honors Thelma Whitton, a resident of Ecumen Parmly LifePointes in Chisago City, Minn., who is 100.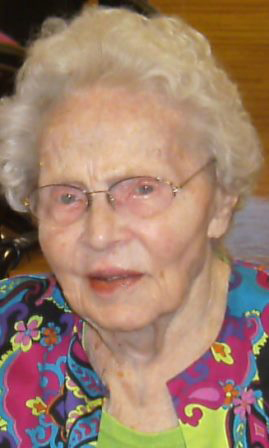 Ecumen honors Thelma Whitton, who is 100.
Born: Nov. 17, 1914 in Lakota, N.D.
Residence: Ecumen Parmly LifePointes in Chisago City, Minn.
Hobbies/Interests: Sewing, knitting, crocheting and cooking family dinners.
Family: Married to Andy, now deceased, for 65 years. Two children and one grandchild. Thelma attended her granddaughter's wedding last summer.
Occupation: Secretary most of her life. Retired from Edina High School. Was an active member of the National Organization for Women (NOW) advocating for equality for women.
Secrets of Longevity: Never smoked, had good doctors and is very lucky health-wise. Had roast beef or chicken dinners every Sunday. Stayed in touch with friends over the years, and once a month they would go out for lunch then gather at someone's house and drink Grasshoppers.
Interesting Facts: She and her sister Tilly would ride to school bareback on their white horse, Nelly. When Thelma and Andy got married, they went to California on their honeymoon. They decided not to come back home and had family send their clothes. They stayed for five years.
Congratulations on your 100th birthday, Thelma! Ecumen honors you.