Ecumen Century Club: Happy 100th Birthday Rosemarie Hedtke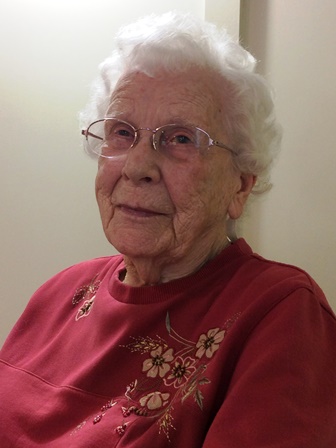 Ecumen honors Rosemarie Hedtke, a resident of Ecumen of Litchfield, who is 100.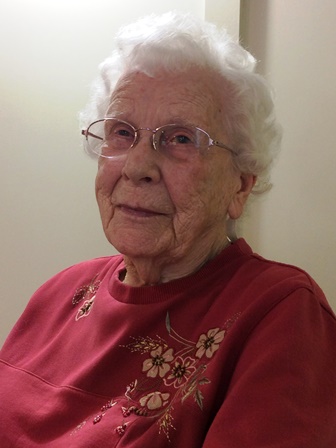 Ecumen honors Rosemarie Hedtke, who is 100.
Born: May 2, 1916, in Winnipeg, Canada.
Residence: Ecumen of Litchfield.
Hobbies/Interests: Enjoyed dancing with her husband, Martin, doing polka, waltz and slow dancing of any kind. There was always a dance somewhere. And they liked to go to friends' and neighbors' home to play cards and eat.
Family: Married to Martin, now deceased, for 70+ years. Five children, 15 grandchildren, 6 great-grandchildren.
Secrets of Longevity: A good sense of humor.
Occupation: Martin was a farmer, and Rosemarie was a farmer's wife. She did all kinds of jobs on the farm — cook, seamstress, educator and also did canning, gardening, transporting kids, feeding the animals, etc.
Congratulations on your 100th birthday, Rosemarie! Ecumen honors you.