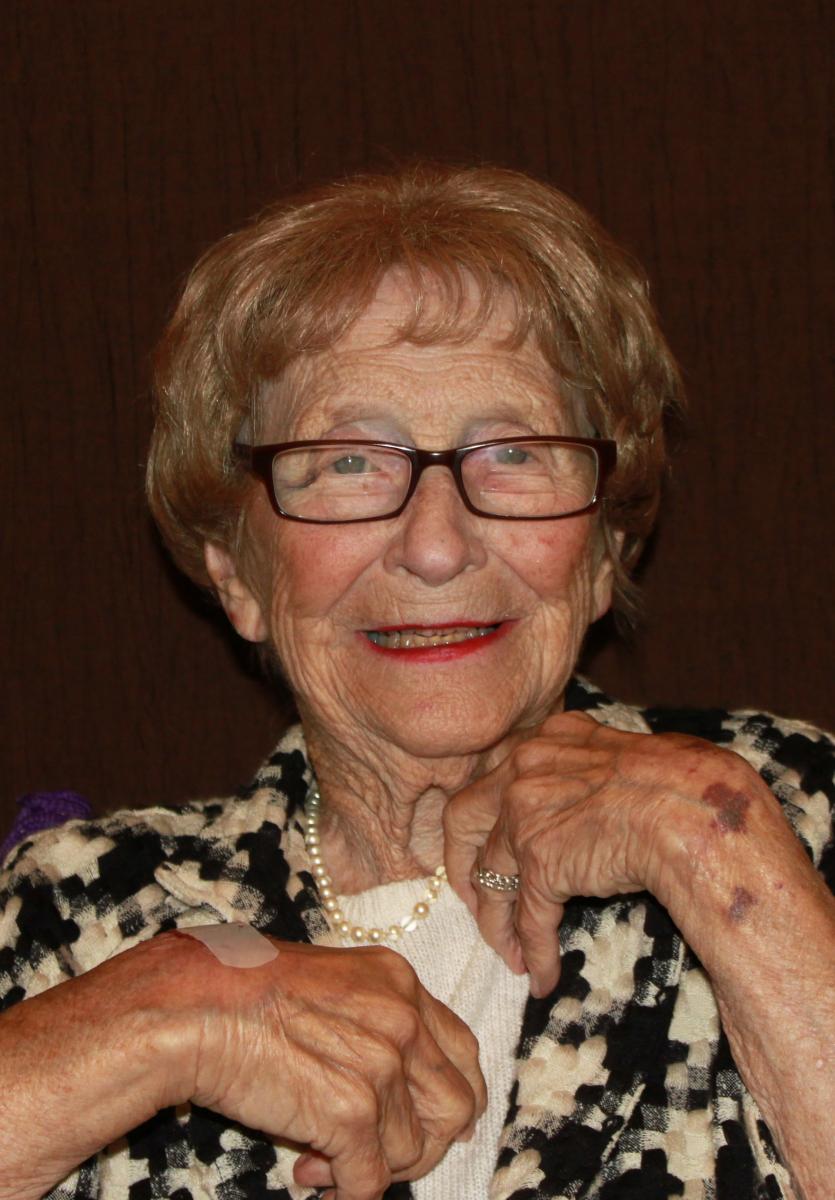 Ecumen honors Margaret Rose, who is 100.
Born: Feb. 7, 1917, in Minneapolis.
Residence: Ecumen Centennial House in Apple Valley, Minn.
Hobbies/Interests: Always loved having fun and entertaining in her home. An excellent hostess who planned many enjoyable parties and events. She loves bridge, and music has always been a source of enjoyment. She plays the piano by "notes" and by "ear." She loves to sing everyday. Along with piano, Margaret and husband Don loved to dance at the VFW, and even were part of a square dance club. She and her husband enjoyed golf and many years of travel, including several cruises and trips to Florida, Arizona and California.
Family: Married to Donald, now deceased, for 65 years. Two children, two grandchildren and two great-grandchildren.
Occupation: Secretary and homemaker.
Secrets of Longevity: Love of life, love of family and caution in new adventures.
Interesting Facts: Margaret and Don owned three boats in their lifetime – a pontoon on Lake Minnetonka, a cruiser on the river and a speed boat that they trailered to different lakes. Don was a WWII B-26 pilot and the only time Margaret ever flew in her lifetime was once with him during his Army Air Force years. After that she said, "No way!"
Congratulations on your 100th birthday, Margaret! Ecumen honors you.