Ecumen Century Club: Happy 100th Birthday Bernice (Bea) Sandstrom
Ecumen honors Bernice (Bea) Sandstrom, a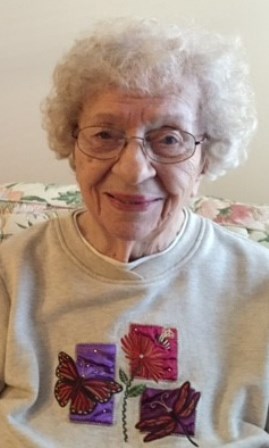 resident of Ecumen Lakeview Commons, who is 100.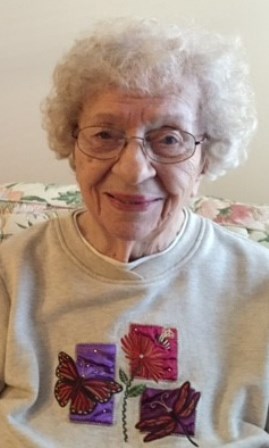 Ecumen honors Bernice (Bea) Sandstrom, who is 100.
Born: September 21, 1915 in Saint Paul, Minn.
Residence: Ecumen Lakeview Commons in Maplewood, Minn.
Hobbies/Interests: Currently enjoys watching the Minnesota Twins and doing word puzzles. In the past, enjoyed handiwork, sewing, cooking and going to the casino.
Family: 1 child, 2 grandchildren. Married to Sandy, now deceased, for 37 years.
Occupation: Retail store owner, bus tour hostess and trip organizer.
Secrets to Longevity: In one word: Attitude! Live day by day.
Congratulations on your 100th birthday, Bea! Ecumen honors you.