Dig These Senior Athlete Photos By Angela Jimenez
Photographer Angela Jimenez takes Inspiring photos of senior athletes from around the world.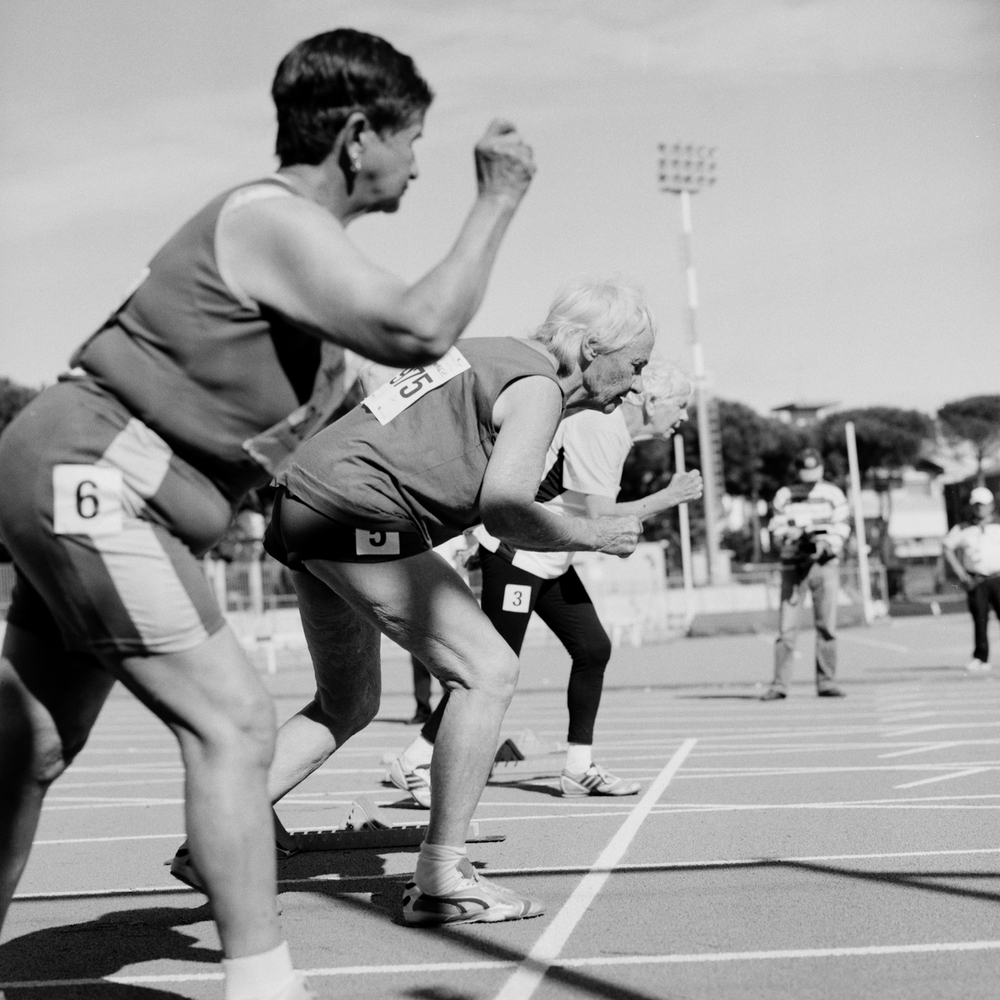 Angela Jimenez, a photographer who works out of Minneapolis and New York City, has taken a photos of senior athletes across the world. She told Huffington Post: "What I saw defied visual stereotypes. These athletes are not cute, or vulnerable, or weak: They are fierce and competitive… It's not what you are you used to seeing an older person do. It is inspiring and brave," The runners above are competing in the 80-85 year old division at a race in Italy. To view more of Jimenez's photos go to Huffington Post or to her Race Age online gallery.
Next month the Twin Cities will host the 2015 National Senior Games.