Dementia-Friendly Communities Emerging in Midwest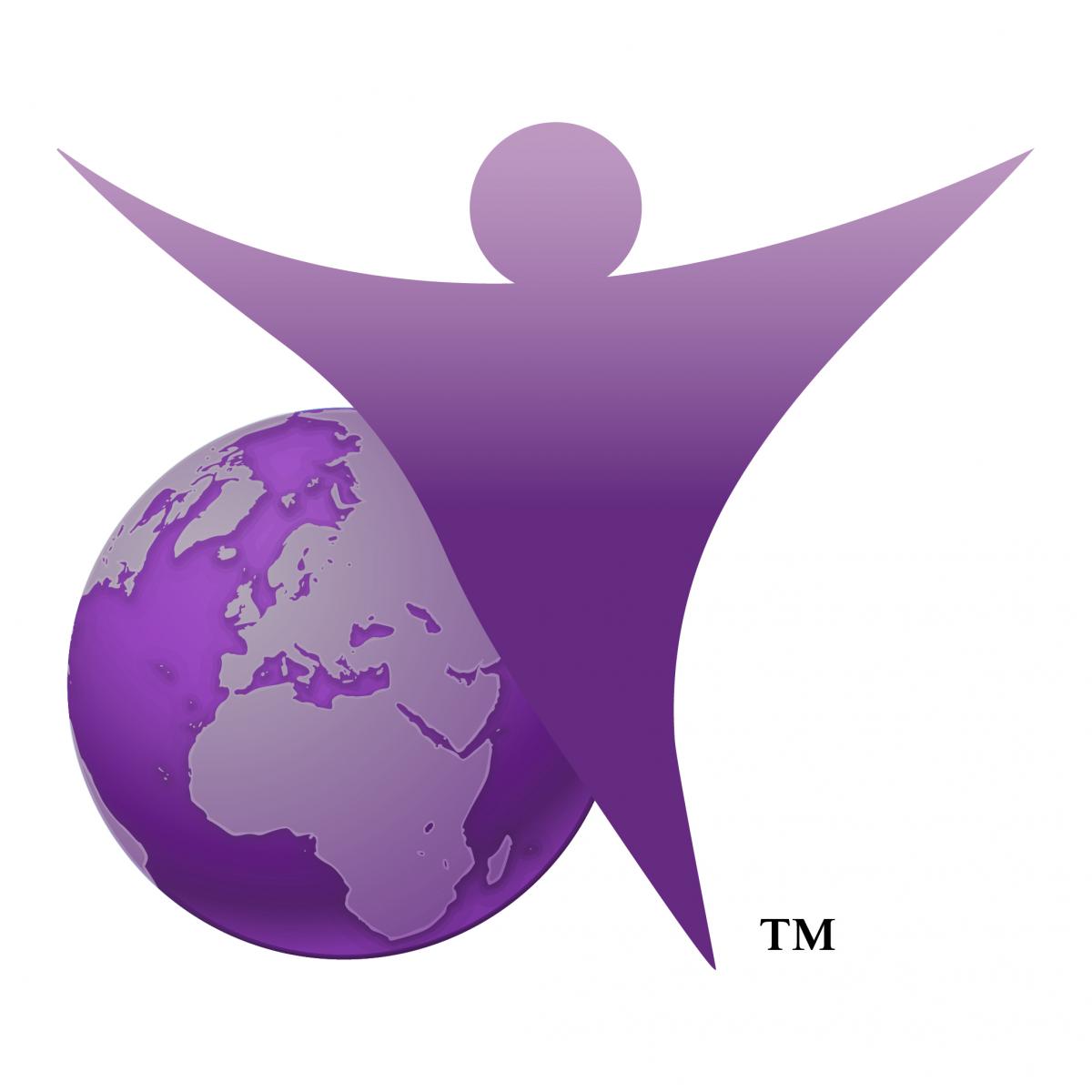 Around Minnesota and Wisconsin, you will be seeing more businesses posting a new window cling with a purple angel symbol and this message: "We are a Dementia Friendly Business."
Around Minnesota and Wisconsin, you will be seeing more businesses posting a new window cling with a purple angel symbol and this message: "We are a Dementia Friendly Business."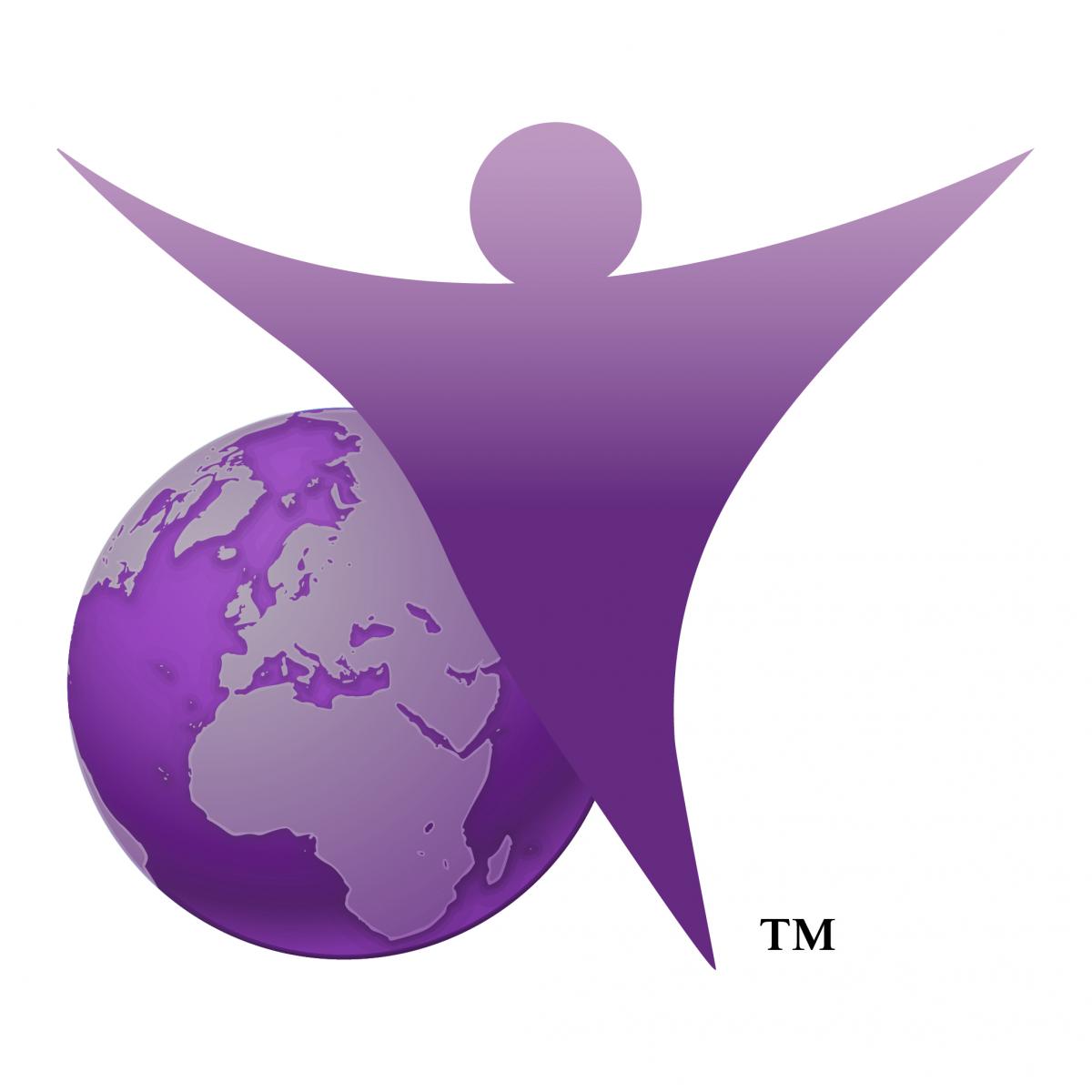 This is a common sight in the United Kingdom, and thanks to ACT on Alzheimer's, a Minnesota nonprofit, more Midwestern cities are getting the tools they need to become dementia-friendly. ACT's program is featured in a Star Tribune story explaining dementia-friendliness — an international movement to help those with dementia continue to live at home and interact in their communities.
ACT on Alzheimer's gives communities a tool kit that offers actionable steps to become dementia friendly. Also, the organization gives grants to help the process along, and, so far, 36 communities have received funding.
The movement is symbolized by a Purple Angel, representing guardianship over those living with dementia, their families and friends and those helping to raise awareness of the disease.