Centenarian and Navy Veteran Doris Brand Taught Kids to Read and Pilots to Fly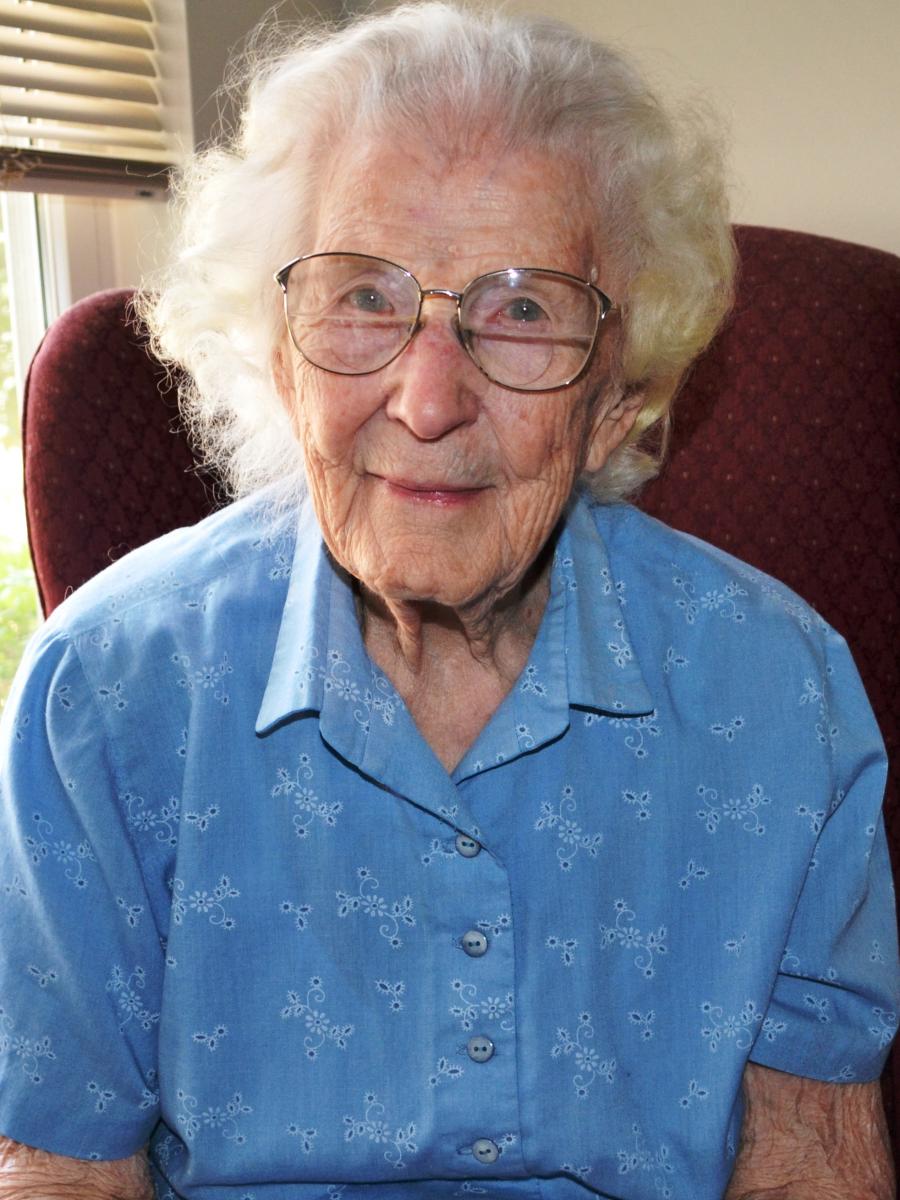 Doris Brand, who is 100, was born during World War I, taught in a one-room school in the 1920s, weathered the Great Depression, and became a Navy flight instructor in World War II.
Remember Charles Lindbergh, the famous flying ace? Well, Doris Brand remembers him all too well. He picked the same day she won her local spelling bee — May 21, 1927 — to complete his solo nonstop transatlantic flight and grab the all the world's attention. Doris won the spelling bee in near anonymity because Lindbergh's feat pushed everything else out of the newspaper.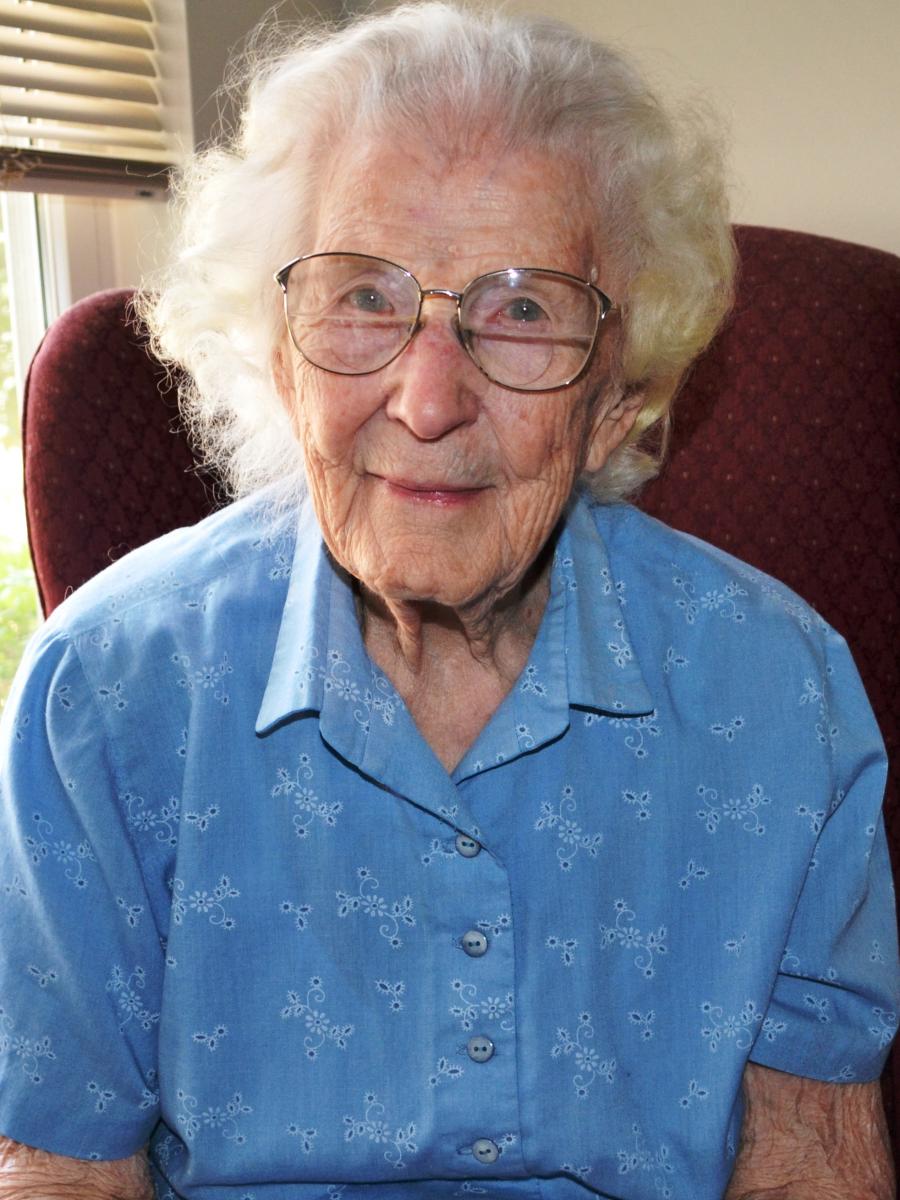 Eighty-eight years later, Doris still recalls this as one of her greatest disappointments in 100 years of living. As a 12-year-old girl, she so badly wanted to see her name and picture in the paper. But now she can laugh when she tells the story.
Fortunately, Doris bore no grudges against pilots. When World War II came around, she would distinguish herself by training Navy pilots to fly.
Doris, who now lives at Ecumen Parmly LifePointes in Chisago City, Minn., turns 100 today. Her story begins on July 16, 1915, exactly a century ago, when World War I was raging and Woodrow Wilson was President. She was born in the Red River Valley near Wahpeton, N. D., in a family of "dirt earth farmers who ploughed with horses."
Doris grew up working the farm, raking hay and growing corn, while attending a one-room school. She was curious and loved learning. After going to college at Moorhead State, she discovered she also loved teaching. For the next nine years, she taught in North Dakota, sometimes in a one-room school.
When World War II started, she was eager to do her part. "I joined the Navy mostly for adventure," Doris recalls. "It was one of the most exciting times of my life. It opened up a whole new world."
As a Navy WAVE with proven teaching ability, she was selected to instruct pilots in the basics of flying, even though she was not a pilot herself.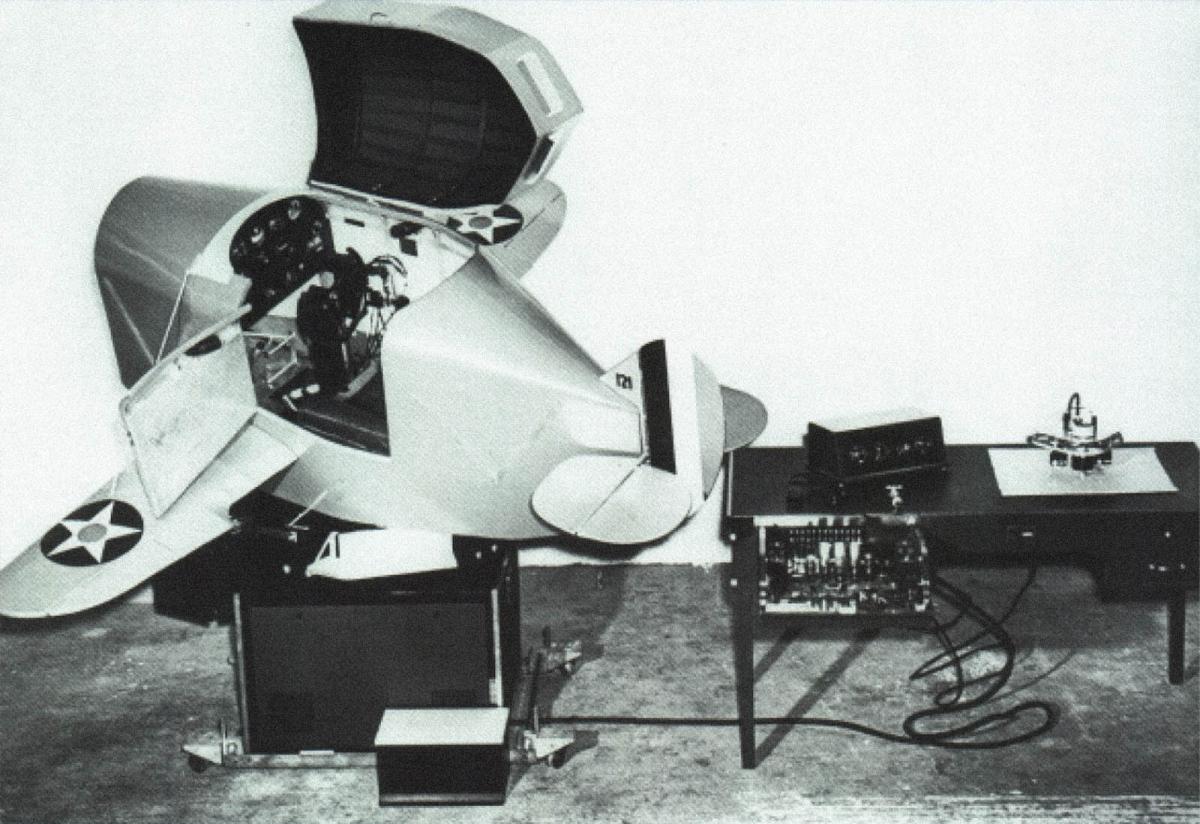 She was stationed in Corpus Christi, Texas, at a Navy base where would-be pilots got their first lessons on a Link flight simulator. "It was a mock airplane that sat on the ground with controls that could turn, pitch, climb and glide just like a real airplane," she said.
After pilots qualified, she would sometimes ride with them on real flights. "Sometimes the pilots would try to make us airsick," she recalled. "They would go straight up, then down in a spin. It never bothered me. It was just fun."
After the war, she married her sweetheart, John Brand, who had served in the Army in Africa. They were from the same area of North Dakota, and both had grown up on farms. She was hoping they would have a farm of their own.
But John had other ideas. His family had lost their farm during the Great Depression, and he wanted a more secure future. In 1949, he responded to an ad in the newspaper for a service station for sale in Chisago City. They bought it.
John went to work growing the business, and Doris went back to teaching. In the early 1950s, they adopted two children.
John has been dead for almost 30 years now. Doris enjoys her family and her church, where she is the oldest member of the congregation. She has five grandchildren and 11 great-grandchildren.
What's her secret to reaching 100? "It's not a secret. I grew up on a farm with lots of fresh food — fresh vegetables and meat. Plus, I had a wise mother who taught us to love learning and encouraged us."
"Being 100 is not something I hoped for or tried to achieve," Doris said. "I just gradually found myself here."