Carolyn Perron Promoted To Ecumen's VP of Organizational Development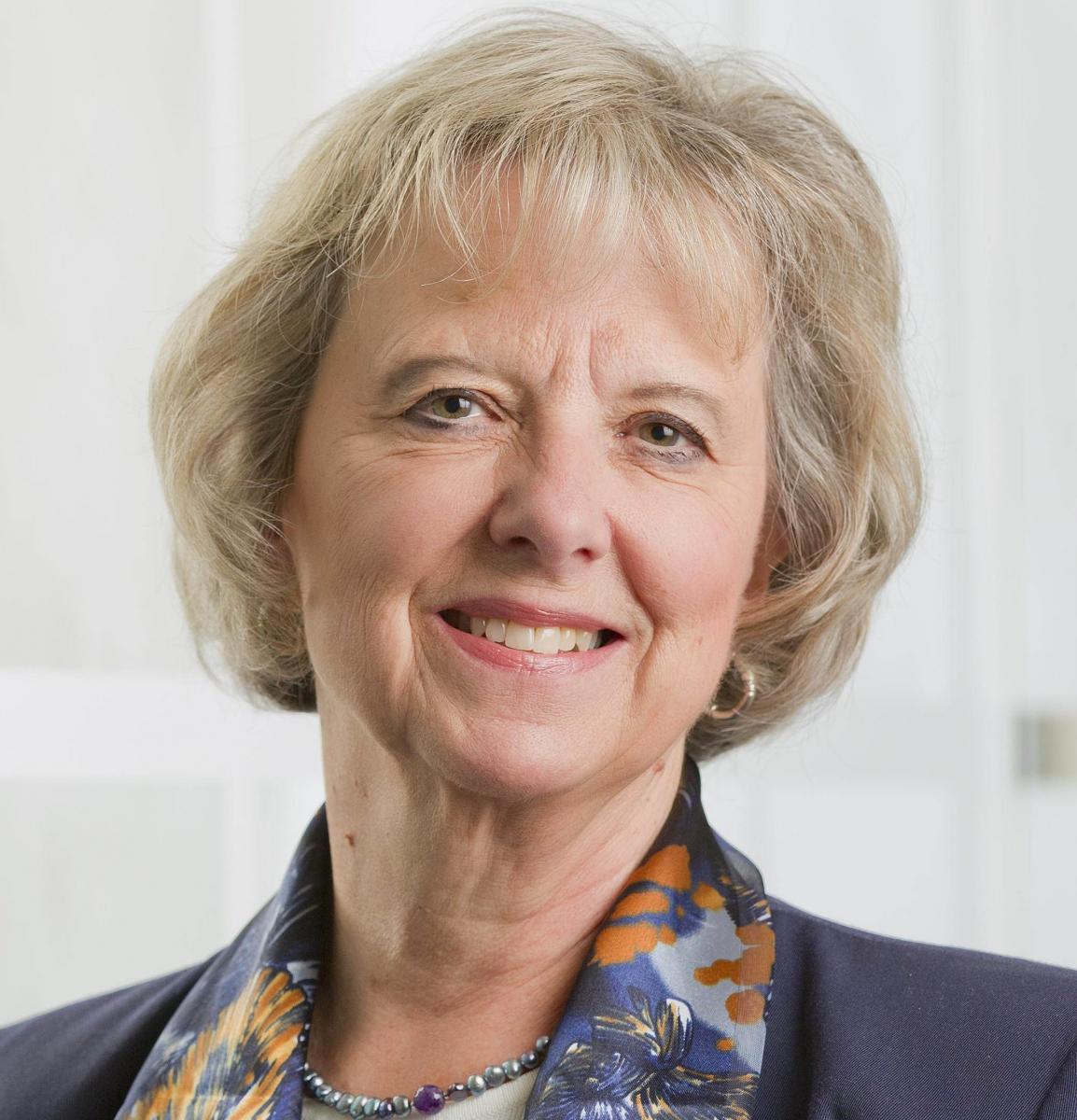 Carolyn Perron has been promoted to Ecumen's Vice President of Organizational Development.
Robin Dunbar, Ecumen's Senior Vice President of Human Resources, recently announced Perron's promotion in a company-wide memo:
"I am very pleased to announce the promotion of Carolyn Perron to Vice President of Organizational Development. Carolyn's leadership and contributions have been integral to helping build Ecumen's brand and culture, helping people to grow within Ecumen and also attracting other talented people committed to our mission of creating home and our vision of Changing Aging.
As Vice President of Organizational Development, Carolyn will provide leadership to support and strengthen employee education, employee development and leadership development. People are essential to who we are and why we have been consistently honored as a "Best Place to Work." It is essential that we continue to help our talent grow and be a place that attracts the best employees as we continue to evolve. Carolyn's role is essential to this work. Within these core development areas, she also will forge strategy and tools to support succession planning, talent assessment and performance management.
Carolyn joined the HR team in 2007 as an interim HR Director. In this role she helped develop our workforce planning tool and our applicant job shadow program. Carolyn soon became Ecumen's first Director of Training and Development, inheriting a blank landscape to develop. In this role, she created Ecumen's first online training module, which brought leaders together from across our multi-site geography on a monthly basis for education and dialogue.
In leading Ecumen Way training across the company, she has helped employees discover their personal brand and how personal brand interrelates with and helps advance the Ecumen brand. As lead facilitator of Velocity, Ecumen's Leadership Development Program, she has made The Ecumen Way and our brand promise to "Innovate. Empower. Honor."– the cornerstone of our year-long personal development experience and other education and development initiatives. These include the EMAPS performance management program; Lean Training, which has helped us streamline job processes and eliminate wasted time that can be frustrating for an employee; and NEON, our new employee orientation program.
Carolyn's energetic attitude, her desire to learn and empower others to grow, her fearlessness in taking on pioneering initiatives and her commitment to excellence has helped influence, and is intertwined with, Ecumen's progress of the last six years.
Congratulations and thank you, Carolyn."