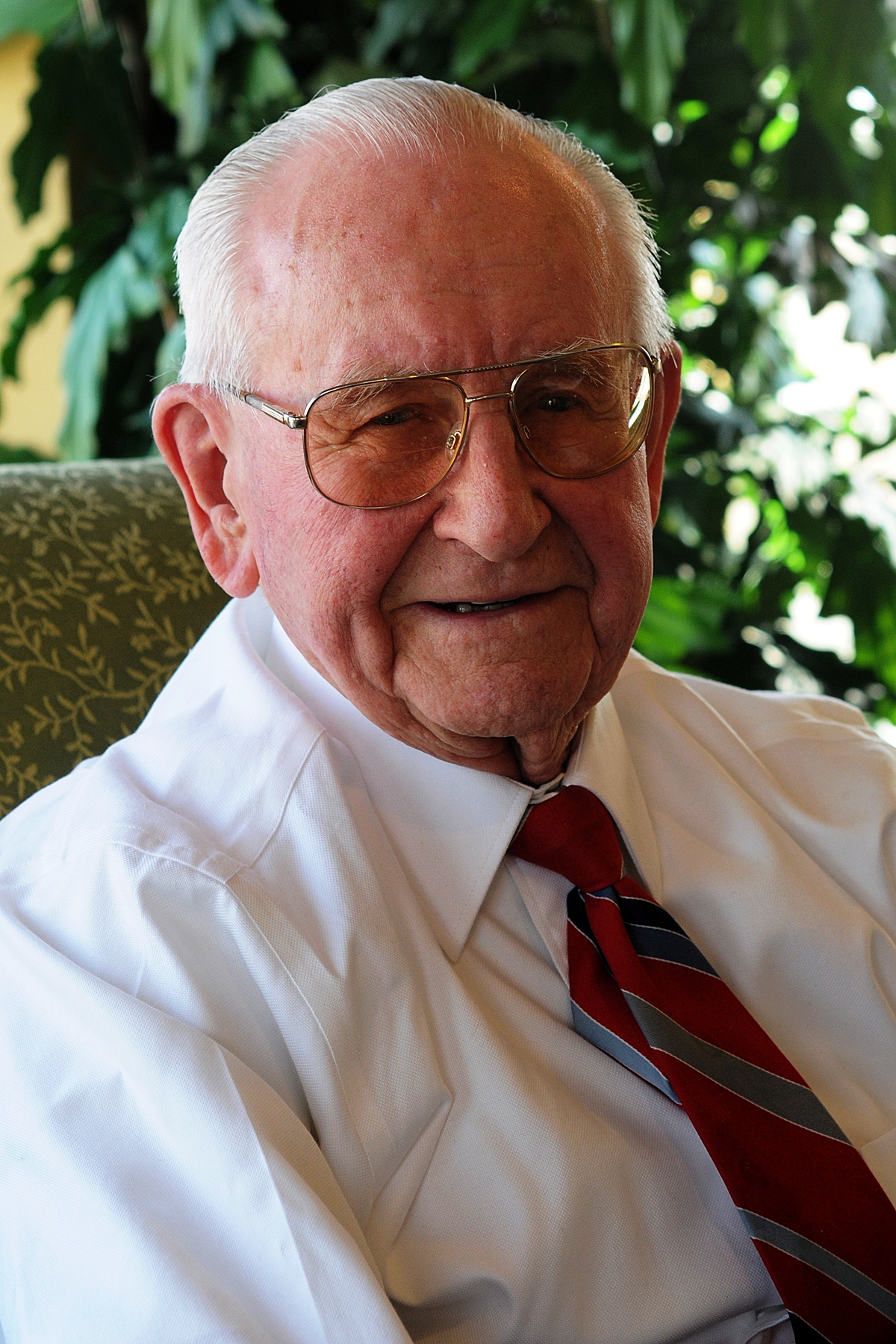 Ecumen lost a feisty friend and benefactor when Clayton Anderson died last Friday. Clayton was 101. He served the North Branch area his entire life with his energy and personal resources, making North Branch a better place to live.
When he donated the land that would become Ecumen North Branch, long before he himself called it home, it was with a vision of this state-of-the-art senior living community in mind. Clayton made the future possible.
Godspeed, Mr. Anderson, on your next journey.