Army Veteran Wanda Nordlie, a Resident of Ecumen of Litchfield, Cared for Prisoners Liberated From Nazi Concentration Camp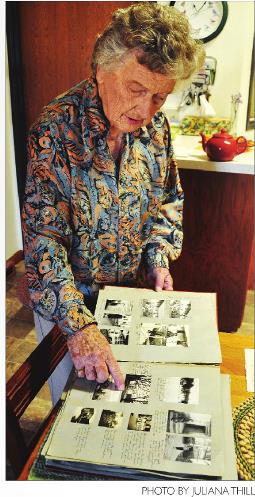 Ecumen of Litchfield resident Wanda Nordlie, 91, was an Army nurse in World War II who helped care for thousands of ill and malnourished prisoners liberated from a Nazi concentration camp in Ebensee, Austria.
"It was a long time ago, but you never forget stuff like that," she says.
Juliana Thill tells Wanda's deeply moving story of courage and commitment in the November issue of Zest Magazine, a publication of the Litchfield Independent Review and Hutchinson Leader.