After 100 Days of Rehab, the Ecumen Coyote Goes Free
A dying coyote rescued by Ecumen employees returns home after a long rehabilitation.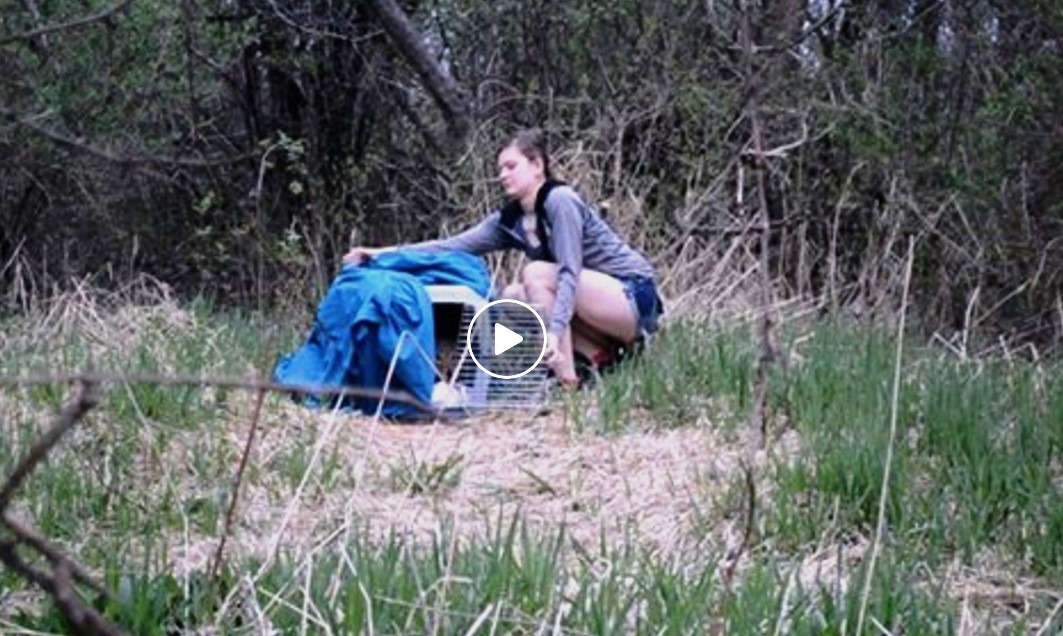 The Ecumen Coyote, with a little help from her friends, returned home last week after 100 days of rehabilitation. Now she is roaming somewhere in the Shoreview area, being a coyote again, doing what coyotes do.
In the early morning of Jan. 11, 2016 — a subzero day — she wandered into the Ecumen parking lot, shivering and near death. A severe case of mange had caused her fur to fall out. She was dehydrated, starving and in agony. She looked like a hopeless case.
Several Ecumen employees spotted her. Rather than shoo her away, they invited her in. She was hesitant, but so desperate that she entered the warmth of a vestibule at the front of the Ecumen Home Office. Her Ecumen caregivers quickly gathered blankets and water and called the Ramsey County Sheriff's Office.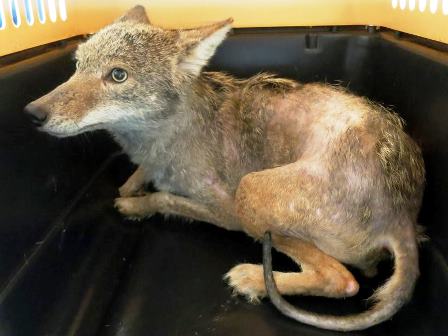 Two kindhearted Ramsey County Sheriff's deputies responded and made sure she got safely to the nearby Wildlife Rehabilitation Center in Roseville, where a caring staff of vets and technicians got to work saving her life. At first they weren't sure she was going to make it. But she did.
The wildlife center experts, who save animals every day, went to extraordinary lengths to make sure the coyote did not become domesticated while she got her strength and her fur back. Their mission is to return animals to the wild if at all possible.
The video of her release (above) clearly shows the coyote's enthusiasm for going home.
Special thanks to Ecumen employees Linda Willard, Rose Lenzner, Jillian Davis and Bob Fischer who led the coyote rescue; to the Ramsey County Sheriff's Deputies and Animal Control Officer who compassionately responded; and to the caring team at the Wildlife Rehabilitation Center who saved the coyote's life and rehabilitated her.
—
To read the original story click here.
To donate to the Wildlife Rehabilitation Center click here. Or go to their Amazon Wish List page for a guide to items the center needs. They especially need donations of natural pet food, towels and pillowcases.